Google Startups Program Backs Decentralized Computing Network exaBITS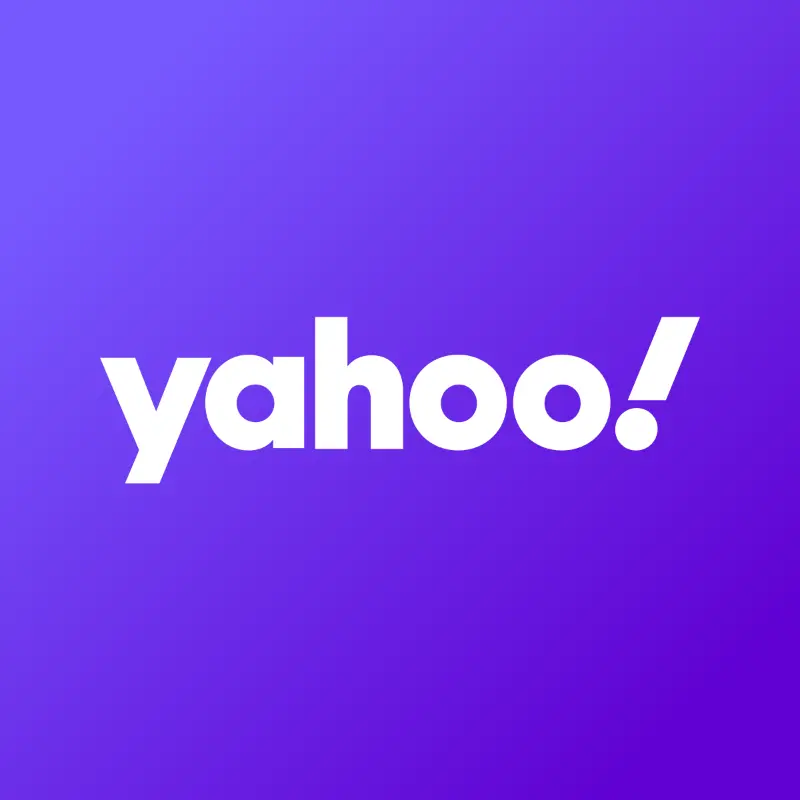 Today, exaBITS is proud to announce that it has received support from the Google for Startups Program. This program provides startups with a variety of resources, such as finance, expert guidance, Google Cloud services, and technical training. It also offers business expansion opportunities to help these companies grow and succeed.
What makes this news even more exciting is that exaBITS is a decentralized computing network that falls under the Web3 category – an area where Google will provide additional assistance with product development and marketing strategies. This extra support will be invaluable for exaBITS' growth going forward as they continue to develop their technology further.
The team at exhibits is thrilled about this opportunity provided by Google for Startups Program and believes it could have huge implications on how their project evolves – both technologically speaking and also commercially too! They look forward to taking advantage of all the benefits offered by this program to reach new heights within the industry.
Read more at Yahoo Finance