Google Play System February 2023 Update: Enhancements for Nearby Share and Beyond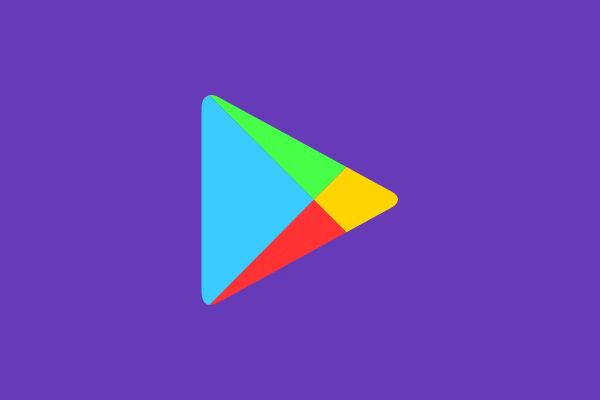 The Google Play system is constantly evolving and improving, and the February 2023 update is no exception. This month's update includes several improvements to Nearby Share, a feature that allows users to easily share files with nearby devices. The new version of Nearby Share now supports faster transfer speeds so users can quickly send large files without having to wait for long periods of time. Additionally, it has improved security measures in place so that all data sent between devices remain safe from prying eyes.
In addition to these updates for Nearby Share, the February 2023 Google Play system update also includes various bug fixes and general performance enhancements across all Android apps on the platform. These changes make using your device smoother than ever before by eliminating any potential issues or slowdowns you may have experienced in previous versions of Android software.
Overall, this latest Google Play system update brings many welcome improvements that will benefit both casual users as well as power users alike who rely heavily on their mobile devices every day for work or pleasure activities such as gaming or streaming media content online. As technology continues advancing at an accelerated rate each year we look forward to seeing what other exciting features are included in future updates!
Read more at XDA Developers