Google AI Search Chatbot Showdown: Can it Compete with ChatGPT?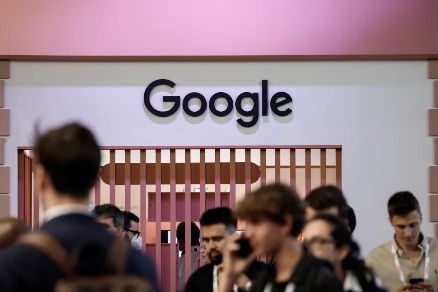 Google has recently developed a new AI chatbot powered by its natural language processing technology in response to ChatGPT. This chatbot is designed to help people find information quickly and accurately on the web. It uses Google's powerful search engine to provide users with answers quickly based on their questions or queries.
The bot can understand complex requests and even respond in multiple languages, allowing for a more personalized experience when searching online. With this new tool, users can now get access to accurate results faster than ever before from the comfort of their own home or office without having to spend extra time researching what they need online.
As an added bonus, the AI also helps reduce human error in searches as it automatically corrects any mistakes made while typing out queries or commands into the search bar.
Read more at engadget.com