Goodbye Smartphone, Hello Alarm Clock: The Rise of Bedside Tech to Break the Screen-Sleep Cycle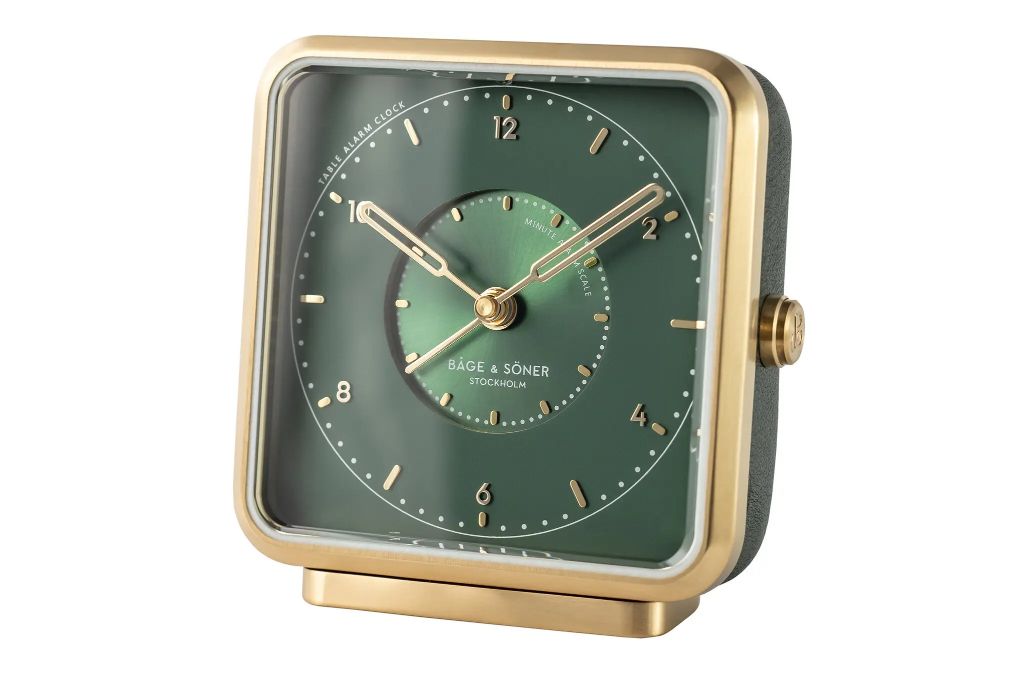 A Stockholm-based designer has set out to create the perfect alarm clock. Lisen Bage wanted to create an affordable yet stylish alarm clock that resembles the high-quality, collapsible travel model her grandmother kept at her bedside in Lausanne when she was a child.
Bage wanted to feature as many parts and techniques used in fine watchmaking as possible and make it sustainable so it can be repaired if needed. To achieve this, she teamed up with watch expert Federico Casado. He had managed Nymans Ur 1851, a luxury Scandinavian watch retailer for 10 years.
Together, they released their first line of vibrantly colored, leather-bound alarm clocks under the name Bage & Soner. The aim of the clock was to make a sleek and modern-yet-classic appearance, Ms. Bage said. They merged design elements inspired by Rolex, Patek Philippe and Jaeger-LeCoultre watches with those from the alarm clock that belonged to Ms. Bage's grandmother.
Read more at nytimes.com