Chinese Scientists Claim Quantum Breakthrough in Decrypting Encryption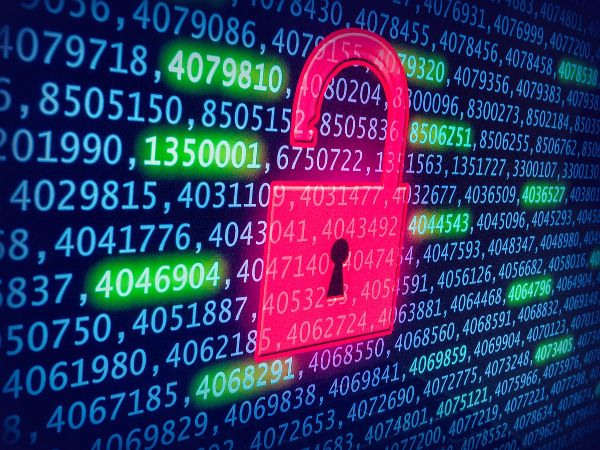 Chinese scientists have recently made a breakthrough in the world of quantum computing by successfully breaking an encryption algorithm. This is a significant development as it has been believed for many years that such algorithms would be impossible to crack with current technology.
The team at China's University of Science and Technology managed to break the code using their own quantum computer, which was developed over several years. This new technology could eventually lead to faster and more secure communications, as well as improved cryptography methods for protecting data from hackers. Additionally, it could also help improve artificial intelligence applications and enable large-scale simulations that were not possible before due to computational limitations.
Ultimately, this new development opens up exciting possibilities in terms of how we use computers today and what they may be capable of in the future.
Read more at greekreporter.com