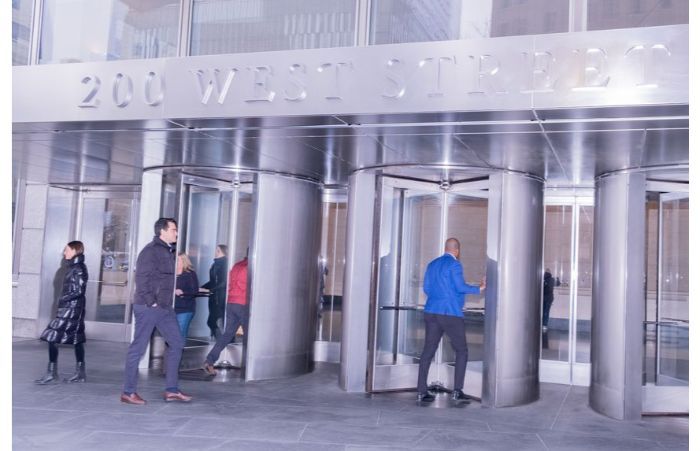 Goldman Sachs, one of Wall Street's top investment banks, reported a significant drop in profits due to a dearth of deal-making. The company's quarterly profits plummeted by 48% year-on-year to $1.8 billion, and revenue declined by 37%.
The weak performance in the quarter was largely attributed to the slowdown in deal-making. Goldman Sachs' investment banking division, which is responsible for advising and executing large mergers, saw its revenue fall by 39%. This was due to the lack of large-scale transactions, as companies have put their M&A deals on hold due to the ongoing coronavirus pandemic.
Goldman Sachs' trading division also saw its revenue decline by 11% as a result of slumping market activity. The slowdown in deal-making, combined with the market turmoil caused by the coronavirus outbreak, has had a major impact on Goldman Sachs' bottom line. Despite this, the firm remains confident that activity in the M&A space will pick up in the coming quarters, which could lead to an improvement in its performance.
Read more at wsj.com