Get Ready Gamers! Nintendo's New York Store Unveils a Thrilling Nintendo Direct Livestream!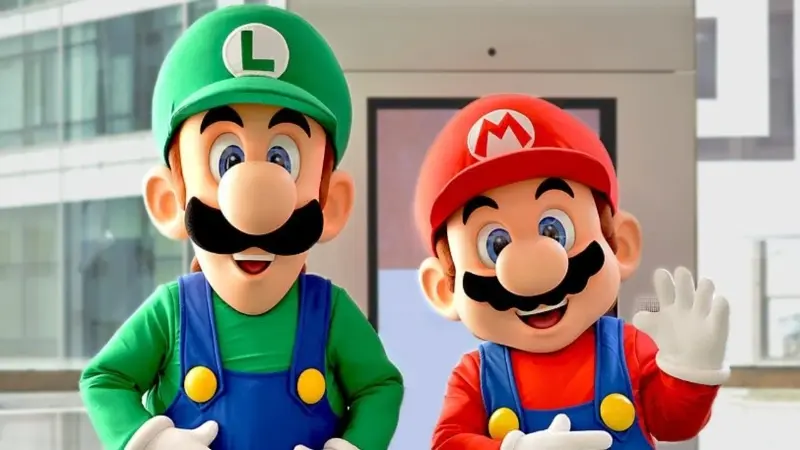 Nintendo Direct is a live-stream event that has become a staple in the gaming industry. The event allows Nintendo to announce upcoming games, updates, and features to its fans. The announcement of a Nintendo Direct event is always highly anticipated, and the recent announcement that the Nintendo New York Store will be hosting a live stream of the event is exciting news for fans in the area.
The Nintendo New York Store is located in Rockefeller Center, and it is a hub for Nintendo fans. The store is known for its interactive displays, gaming events, and merchandise. The fact that the store will be hosting a live stream of the Nintendo Direct event is a great opportunity for fans to come together and experience the excitement of the event in a communal setting.
It is important to note that the event will be "first-come, first-served," so fans who are interested in attending should plan accordingly. The event is sure to be a popular one, so fans should arrive early to secure a spot. Overall, the announcement of the Nintendo Direct live stream at the Nintendo New York Store is great news for fans of the gaming giant and is sure to be a memorable experience for those who attend.