Gemini: The Fierce Challenger to Google's GPT-4 Being Put to the Test by a Select Few Companies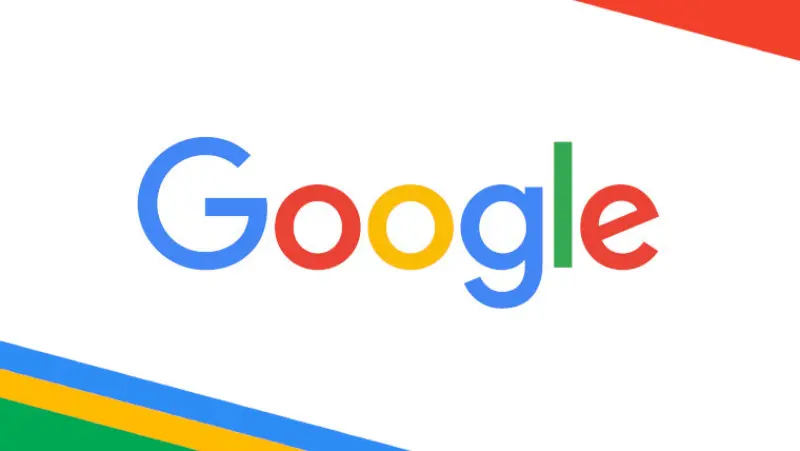 In a major development in the field of artificial intelligence, Google is reportedly nearing the launch of its highly anticipated Gemini AI. Recent reports suggest that the tech giant is currently conducting tests of the software with a select group of businesses. If successful, Gemini is expected to rival the capabilities of OpenAI's GPT-4, which has garnered considerable attention for its advanced language processing abilities.
Gemini has been generating significant buzz in the AI community due to its potential to revolutionize various industries. With its advanced language understanding and processing capabilities, Gemini aims to enhance communication, data analysis, and problem-solving tasks. The software's ability to comprehend and generate human-like text has the potential to streamline operations and improve efficiency in a wide range of sectors, including customer service, content creation, and research.
While details regarding Gemini's specific features and functionalities remain under wraps, the fact that Google is actively testing the software with real-world businesses indicates its progress towards a full-scale launch. The potential competition between Gemini and GPT-4, both highly advanced AI models, promises to push the boundaries of natural language processing and strengthen the capabilities of AI systems overall.
As the development of Gemini continues to unfold, the implications for businesses and society as a whole are immense. The integration of advanced AI technologies like Gemini has the potential to transform industries, automate tasks, and enhance decision-making processes. However, it is crucial to ensure responsible and ethical use of such powerful AI systems to mitigate potential risks and safeguard against unintended consequences. The testing phase of Gemini marks an exciting milestone in the AI landscape, and its eventual release will undoubtedly be met with great anticipation and scrutiny from both the tech community and the public at large.