Why I'm Splurging on the iPhone 15 Pro Even Though I Don't Really Need It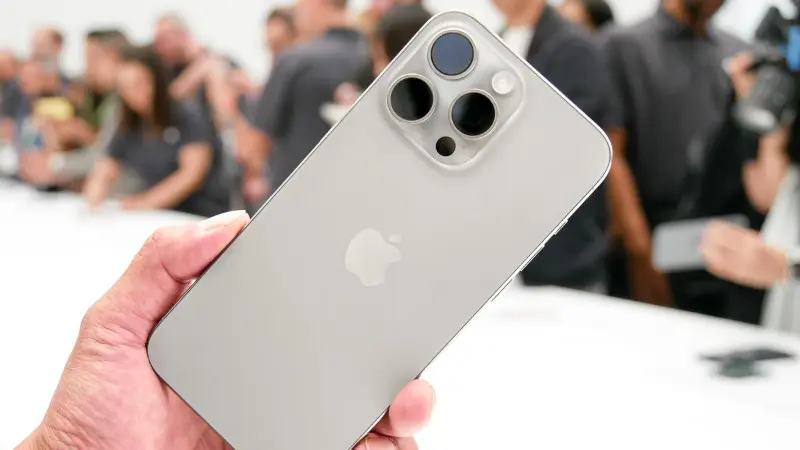 For years, iPhone users have been clamoring for a particular feature that has been noticeably absent from their beloved devices. But now, Apple seems to have listened to the demands of its loyal customer base. The much-anticipated iPhone 15 Pro is set to hit the market with this long-awaited feature, and despite the hefty price tag, I find myself eagerly awaiting its arrival.
The feature in question is none other than an improved battery life. As an avid iPhone user, I have often found myself frustrated by the constant need to charge my device multiple times throughout the day. This not only disrupts my workflow but also hampers my ability to stay connected and productive on the go. The promise of a longer-lasting battery in the iPhone 15 Pro is a game-changer for me and many others who rely heavily on their smartphones.
But it's not just the improved battery life that has me excited about the iPhone 15 Pro. Apple's commitment to innovation and cutting-edge technology is evident in every aspect of its products, and this latest iteration is no exception. With its sleek design, powerful processor, and advanced camera capabilities, the iPhone 15 Pro is set to redefine what a smartphone can do.
While the price tag of the iPhone 15 Pro may be steep, the inclusion of the much-awaited improved battery life and the overall excellence of Apple's product line makes it a worthwhile investment. As a loyal iPhone user, I am eagerly anticipating the release of this new device and am confident that it will exceed my expectations. Apple continues to set the bar high in the smartphone industry, and the iPhone 15 Pro is a testament to its commitment to innovation and user experience.