Gboard's Revolutionary AI Update: Bid Farewell to Awkward Grammar Mistakes!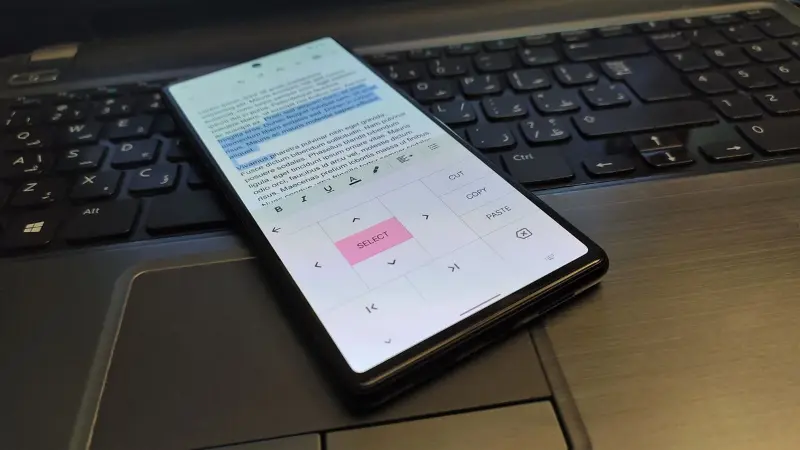 Gboard, the popular virtual keyboard developed by Google, is taking grammar correction to a new level with its latest feature, aptly named 'Proofread'. With the power of generative AI, Gboard aims to eliminate embarrassing grammar errors that often slip through the cracks. This innovative addition to the keyboard promises to be a game-changer for those who want to communicate flawlessly, be it in professional emails or casual text messages.
The introduction of generative AI in Gboard's Proofread feature marks a significant advancement in language technology. By analyzing the context and structure of the user's text, the AI algorithm can suggest corrections in real-time, helping users avoid embarrassing mistakes. This feature goes beyond traditional spell-checkers by providing suggestions for grammatical errors, such as subject-verb agreement or incorrect verb tense usage. With this intelligent tool, users can now compose their messages with confidence, knowing that Gboard has their back.
Gboard's Proofread feature is a testament to the ever-evolving capabilities of AI in enhancing our digital experiences. As language plays a crucial role in effective communication, this feature has the potential to benefit individuals from all walks of life. From students writing essays to professionals drafting important documents, Gboard's generative AI feature aims to improve the overall quality of written communication.
Gboard's new Proofread feature powered by generative AI is set to revolutionize the way we write on our smartphones. By providing real-time suggestions for grammar errors, Gboard ensures that users can communicate accurately and effectively. As technology continues to advance, it is exciting to see how AI will continue to shape and enhance our everyday experiences.