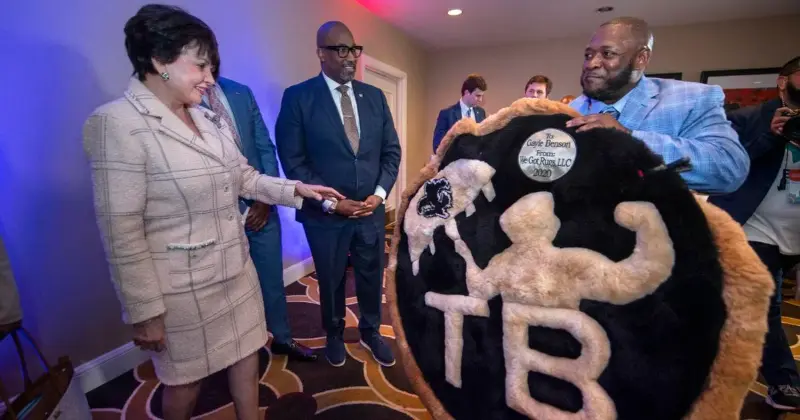 Louisiana is known for its entrepreneurial spirit and creativity, but it needs more resources to help startups grow. Gayle Benson wants to change that. With the right support, Louisiana could become a premier destination for new businesses.
Benson has already taken steps to ensure that Louisiana's entrepreneurs have access to the resources they need by creating an online portal where business owners can find information about grants, loans, and other financial assistance available in the state. She has also established partnerships with local universities and organizations, such as The Idea Village, which provides mentorship programs designed specifically for startup companies in Louisiana.
In addition, Benson has worked with state legislators on legislation aimed at making it easier for small businesses in the state to get financing from banks or venture capitalists who may be reluctant due to risk factors associated with startups located outside of major metropolitan areas like New Orleans or Baton Rouge. These efforts are helping create a supportive environment where entrepreneurs can thrive without having to worry about finding capital or other resources needed to start their businesses off on solid footing.
With these initiatives underway, there is no doubt that Gayle Benson's vision will soon make Louisana one of the most desirable places to launch a startup company anywhere in the United States.
Read more at The Advocate