Game On! Netflix Pioneers Exciting Trials to Level Up Your Entertainment Experience on PC, Mac, and TV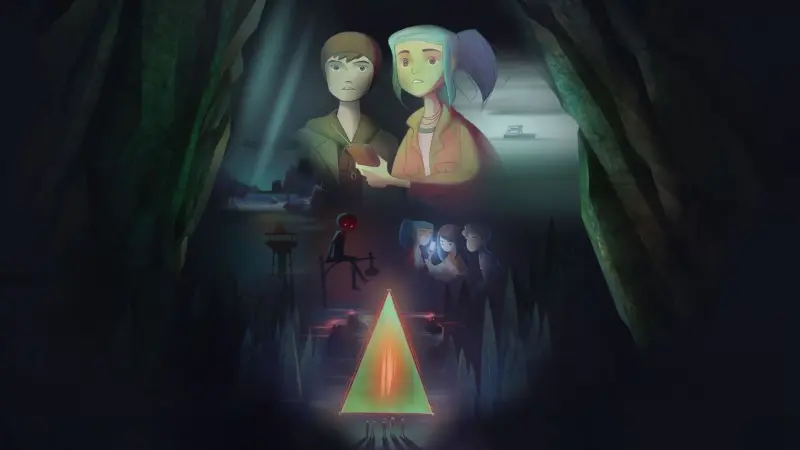 Netflix, the popular streaming giant, is shaking up the entertainment industry yet again. In a bold move, the company is reportedly testing a new feature that would bring video games to its platform. This development has sent shockwaves through the gaming community and has left fans eagerly anticipating what could be a game-changing addition to the Netflix experience.
Although details are still scarce, it has been revealed that the service is currently limited to select beta testers. This move is a strategic one, allowing Netflix to gather valuable feedback and fine-tune the gaming experience before potentially rolling it out to a wider audience. With the vast number of subscribers already hooked on their extensive library of movies and TV shows, this foray into gaming could be a natural progression for Netflix as it seeks to diversify its offerings.
The potential integration of video games into the Netflix platform opens up a world of possibilities. With millions of users already accustomed to the convenience and accessibility of streaming, the addition of gaming could create a one-stop entertainment hub for subscribers. It also has the potential to disrupt the gaming industry, challenging traditional gaming consoles and opening up new avenues for developers to reach a wider audience.
As the testing phase continues, gamers and Netflix enthusiasts alike will be eagerly awaiting further updates. If successful, this move could revolutionize the way we consume entertainment, blurring the lines between streaming services and gaming platforms. Netflix has consistently proven its ability to adapt and innovate, and this latest venture is no exception. Stay tuned for what could be a game-changing addition to your Netflix experience.