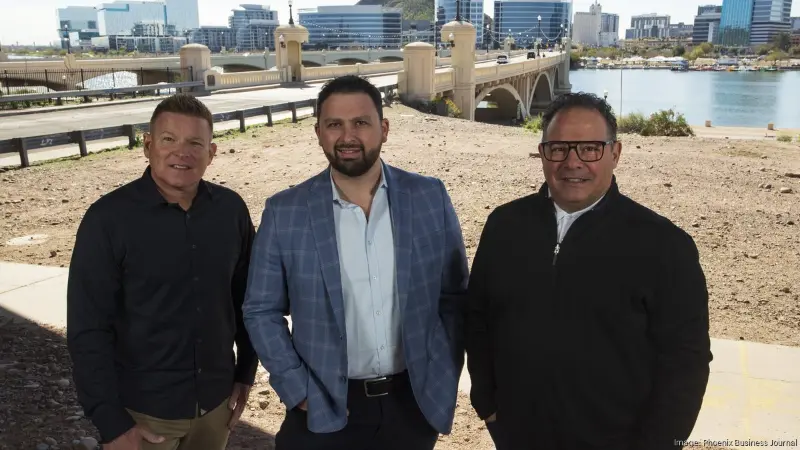 Arizona is quickly becoming a hotbed for tech startups, with longtime Valley entrepreneurs and anticipated Silicon Valley transplants leading the charge. According to Andy Lombard, a venture capitalist in Phoenix, Arizona's foundation is solid and he believes that it will soon surpass other states, such as Utah, Colorado, and Texas when it comes to venture capital funds.
The state has seen an influx of new businesses over the past few years due to its favorable tax climate and business-friendly regulations. This has led many investors from across the country to flock to Arizona in search of lucrative opportunities. Additionally, there are numerous resources available for entrepreneurs looking to start their own business or expand an existing one; ranging from incubators like Galvanize Phoenix which provides mentorship programs and networking events for aspiring founders up to accelerators like Techstars, which provides seed funding along with access to world-class mentorships networks.
With so much potential on offer here in Arizona – both financially as well as experientially – it's no wonder why investors have been flocking here lately! The combination of experienced local entrepreneurs coupled with ambitious newcomers makes this state ripe for success when it comes to tech startups; something that Andy Lombard recognizes too given his bullish outlook on venture capital investments within our borders.
Read more at AZ Inno