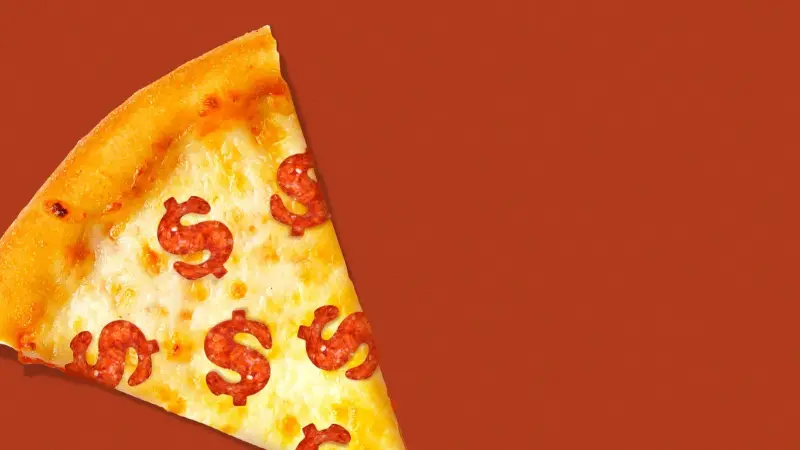 The closure of Zume, a SoftBank-backed pizza startup that raised $445 million and was valued at $2.3 billion, is a clear indication that even the most well-funded companies can struggle to survive in the highly competitive world of food delivery. Zume's failure to keep the cheese from sliding off its pies is a reminder that even the most innovative ideas can fall short if they are not executed well.
Despite Zume's impressive funding and valuation, the company's inability to deliver consistently high-quality pizzas ultimately led to its downfall. This serves as a cautionary tale for other startups, highlighting the importance of focusing on core competencies and ensuring that the products or services offered are of the highest possible quality.
While the closure of Zume is undoubtedly a disappointment for both investors and pizza lovers, it also presents an opportunity for other startups to learn from their mistakes. By taking a more measured approach to growth and focusing on delivering a superior product, even the most ambitious startups can succeed in the highly competitive world of food delivery.