Ford to Invest $3.5 Billion in Michigan Battery Factory After Rejection from Virginia Governor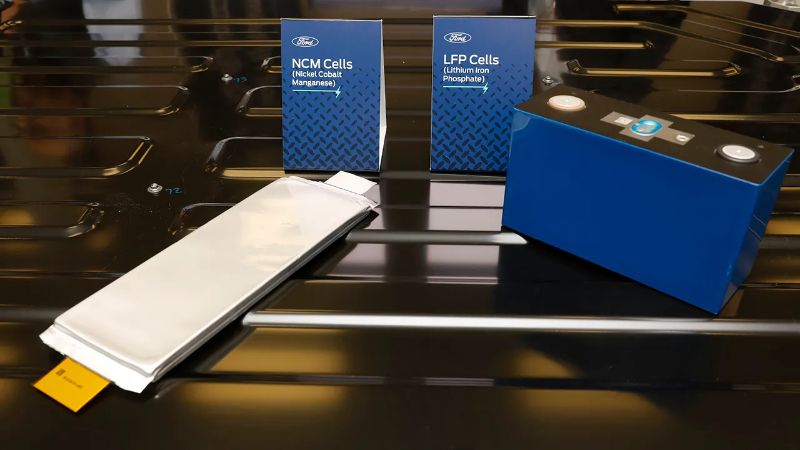 Ford Motor Company recently announced that they are investing $3.5 billion to build a factory in Marshall, Michigan, which will produce NCM batteries for use in low-range and entry-level electric vehicles starting in 2026. This new battery factory is part of Ford's commitment to the electrification of its vehicle lineup and comes after Virginia Governor Ralph Northam rejected an offer from Ford to build the same type of facility there.
The new Michigan facility will be located on a 500-acre site near I-94 and US 127, creating up to 1,000 jobs over time as production ramps up by mid-2027. The plant will be powered by renewable energy sources such as solar or wind power with its dedicated substation for reliable electricity delivery during peak hours when demand is highest. It's estimated that this project could bring upwards of $2 billion into the local economy over 10 years through direct investment spending alone – not including any additional economic benefits associated with job creation or increased consumer spending due to lower prices on EVs produced at this location compared with those made elsewhere around the world.
Overall it seems like this was a great move for both Ford Motor Company and Marshall Township alike; providing much-needed employment opportunities while also helping propel forward progress towards more sustainable forms of transportation worldwide!
Read more at Fox Business