Fire Emblem Engage: A Return to Roots, Review Scores Soar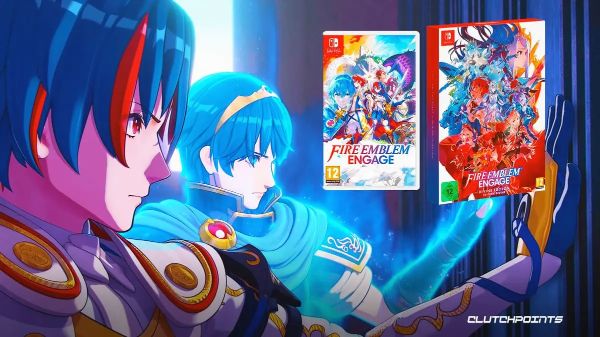 Fire Emblem Engage is a new game in the Fire Emblem series, and the reviews so far have been positive. Based on aggregated scores, the game has received an 82 on Metacritic.
This game returns to the roots of the Fire Emblem series, with a linear story and challenging turn-based tactics gameplay. It draws back from the role-playing elements of Three Houses, but still has the relationships system and central hub location that the series is known for.
Critics have praised the game for its focus on turn-based tactics gameplay and for putting the series back on track, with multiple perfect scores from Dexerto, Digitally Downloaded, and Siliconera.
However, some reviewers have found the game lacking in the role-playing elements of Three Houses and have criticized it for feeling like a stopgap before the next big Fire Emblem game for the next Nintendo console.
Read more at clutchpoints.com