Facebook's Female Nipple Policy Slammed as "Convoluted and Poorly Defined" by META Board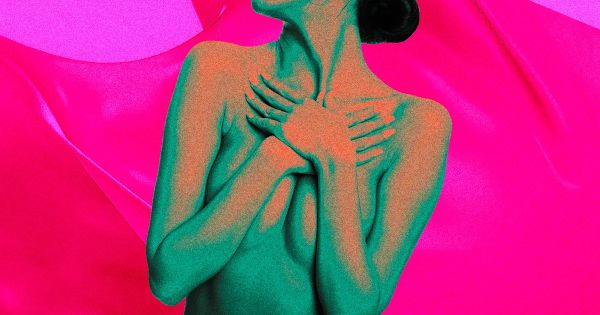 Meta, the parent company of Facebook and Instagram, has been urged to review its policy on the "female-presenting nipple" after the Oversight Board overturned a decision to remove two posts from an account run by a pair of transgender activists.

The posts, which were flagged by users despite not overtly violating community standards, featured captions advocating for trans healthcare and featured the couple posing without shirts but with their nipples covered.

The Oversight Board's statement criticized the policy for being "based on a binary view of gender" and for being "extensive and confusing" and "often convoluted and poorly defined." The board also advised the company to "define clear, objective, rights-respecting criteria" for its nudity and sexuality bans.
Read more at futurism.com