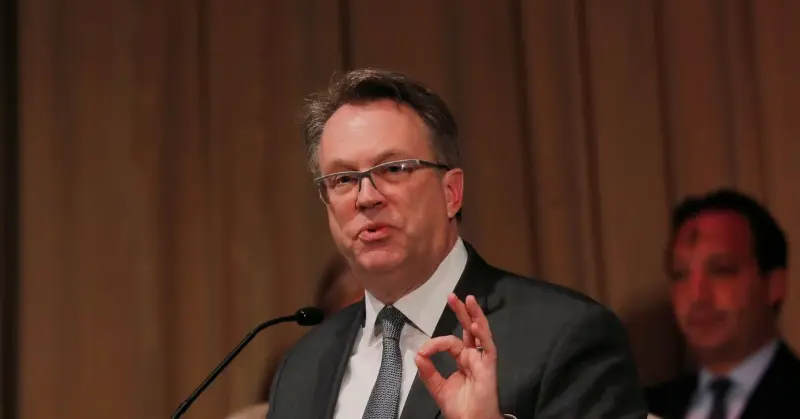 Federal Reserve Bank of New York President John Williams made it clear on Wednesday that inflation is still too high and the U.S. central bank will take action to bring it down. He noted that recent stress in the banking sector, which has been caused by a variety of factors including low interest rates, could hurt economic activity going forward.
Williams suggested that while there are some signs of progress in terms of reducing inflationary pressures, more needs to be done to ensure prices remain stable over time and do not become a source of further economic disruption or hardship for consumers and businesses alike. The Fed is actively monitoring developments in this area as well as other areas such as labor markets and consumer spending patterns so they can make informed decisions about how best to address any potential issues with rising prices going forward.
The Federal Reserve's commitment to keeping inflation under control is important because it helps maintain financial stability throughout the economy by allowing households and businesses alike access affordable goods without having their purchasing power eroded due to excessive price increases over time. As such, Williams' comments indicate he believes there's still work left ahead before we can feel comfortable with current levels of pricing across all sectors.
Read more at Reuters