FDA Gives Green Light to At-Home Test for Flu and COVID Detection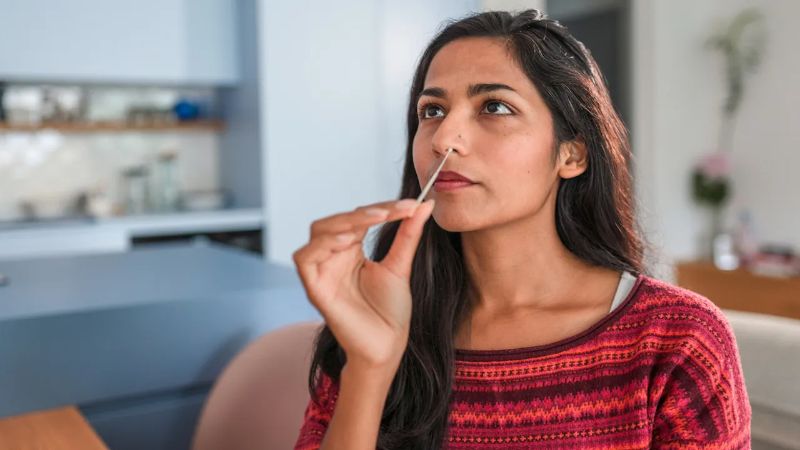 The US Food and Drug Administration (FDA) has approved the first over-the-counter home test that can detect both influenza A and B, as well as SARS-CoV-2, the virus that causes COVID-19. The test is a rapid antigen test developed by Lucira Health Inc., which requires no laboratory processing or additional equipment. It provides results in 30 minutes or less from a nasal swab sample taken at home.
This new development marks an important milestone in providing accessible testing for individuals who may be concerned about their health but are unable to access traditional lab tests due to the cost or availability of services. This will allow people to quickly identify whether they have been infected with either flu viruses or SARS-CoV 2 so they can take appropriate action, such as isolating themselves if necessary and seeking medical advice when needed.
It is also hoped that this new tool could help reduce the spread of disease by allowing people who are potentially ill to get tested sooner rather than later, reducing contact with others while waiting for results from more comprehensive laboratory tests, which often take days before returning results.
Overall, this new FDA-authorized product represents an important step forward in helping fight against both influenza A & B viruses along with Covid 19 pandemic we face today.
Read more at Fox News