Exploring Advanced Computing at UNC Charlotte with CIPHER and Tuple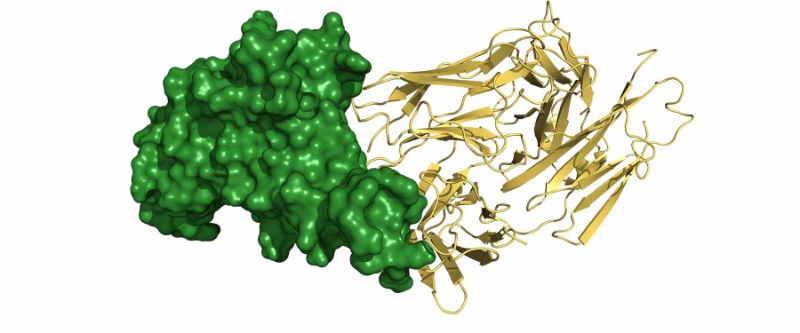 UNC Charlotte's Center for Computational Intelligence to Predict Health and Environmental Risks (CIPHER) and Tuple, a Charlotte-based genomics consulting firm, have recently collaborated on an advanced computing project. By combining their expertise in artificial intelligence (AI), the team has developed powerful new tools that can be used to analyze large datasets quickly and accurately.
The AI algorithms created by CIPHER and Tuple are capable of identifying patterns within data sets that would normally take months or even years for humans to identify. This technology is being applied in various fields such as healthcare, environmental science, finance, marketing research, etc., allowing researchers to explore complex relationships between variables with greater speed than ever before.
In addition to providing valuable insights into existing data sets, this technology also allows scientists at UNC Charlotte's CIPHER center access previously inaccessible information from databases around the world which could potentially lead them towards groundbreaking discoveries in health sciences or other areas of study related to environment protection.
This collaboration between UNC Charlotte's CIPHER center and Tuple is just one example of how AI can revolutionize research capabilities across many disciplines while simultaneously helping us make sense of vast amounts of data more efficiently than ever before.
Read more at Inside UNC Charlotte