Experience the Power of OnePlus Nord 3: 100W Charging, 120Hz Display & More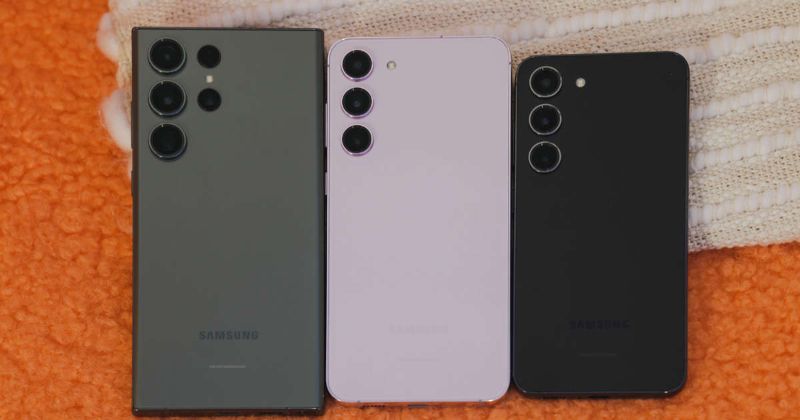 The OnePlus Nord 3 is the latest flagship device from OnePlus, and it looks like it will be packing some impressive specs. According to Debayan Roy from Gadgetsdata, the phone will feature a 100W charging capability, as well as a 120Hz display. This would make this one of the fastest-charging phones on the market today and could make for an incredibly smooth experience when using apps or browsing online.
Additionally, other features such as 5G connectivity are also expected to be included in this model. The OnePlus Nord 3 is sure to impress with its powerful hardware that can handle anything you throw at it while still being efficient enough not to drain your battery too quickly. With all these features combined together into one package, there's no doubt that this phone will be highly sought after by tech enthusiasts everywhere!.
Read more at MSN