Experience the Latest Studio Display 16.4 Beta 4 Firmware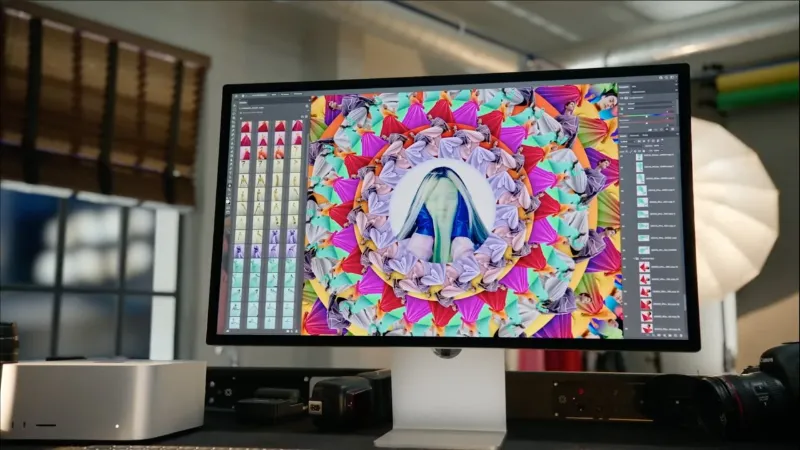 Apple has released the fourth Studio Display firmware beta for version 16.4, providing users with an improved experience when using their displays. This update includes a variety of bug fixes and performance improvements that are designed to improve the overall user experience.
The new firmware brings several features, including support for multiple monitors, improved color accuracy and brightness control, as well as better power management capabilities to help conserve energy while in use. Additionally, this release also adds compatibility with Apple's Pro Display XDR monitor, which is ideal for professionals who need high-end visual fidelity from their display setup.
Overall, this latest Studio Display Firmware Beta provides users with a more reliable and efficient way to get the most out of their display setup without sacrificing quality or performance. With its various enhancements and bug fixes, it should provide an enhanced viewing experience no matter what type of content you're watching or creating on your screen!
Read more at AppleInsider