Ex-Google Boss Alerts World to Potential AI Disaster in Two Years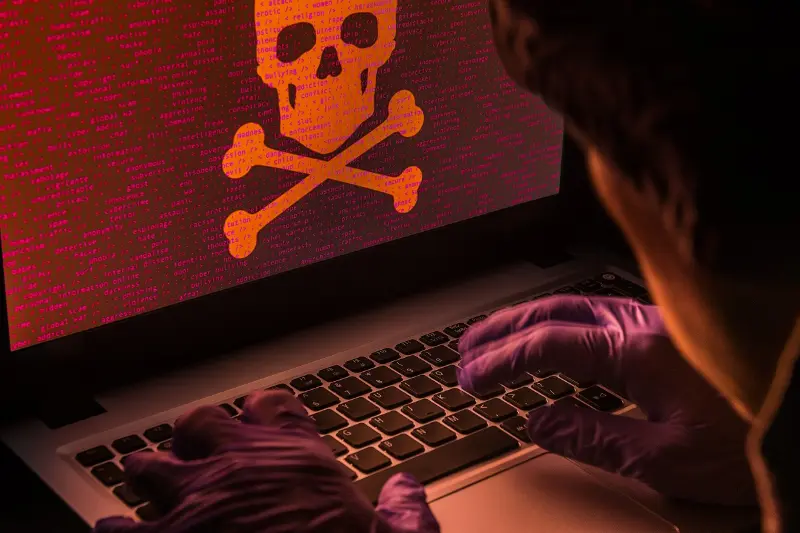 Former Google executive Mo Gawdat has warned of a potential global AI catastrophe within two years. Gawdat, who was formerly Chief Business Officer at Google X, believes that the threat posed by artificial intelligence is much greater than climate change and should not be taken lightly.
Gawdat's warning comes as tech giants, such as Amazon and Microsoft have been investing heavily in AI research over the last few years. He believes that this rapid development could lead to unforeseen consequences if proper safety measures are not put in place soon enough. According to him, "AI will become so powerful that it can cause catastrophic events on its own without any human intervention."
To avert disaster, Gawdet suggests governments must take proactive steps toward regulating AI technology before it reaches a point of no return. This includes introducing laws around data privacy and transparency when it comes to how algorithms are being used for decision-making processes across industries like healthcare or finance where mistakes could have serious implications for society at large.
He also advocates for increased public education about the dangers of unchecked automation so people understand what they're getting into when they use these technologies daily. Ultimately though he stresses that time is running out – we need action now before our future becomes irreversibly compromised by an uncontrolled machine learning system with no accountability or oversight whatsoever.
Read more at Futurism