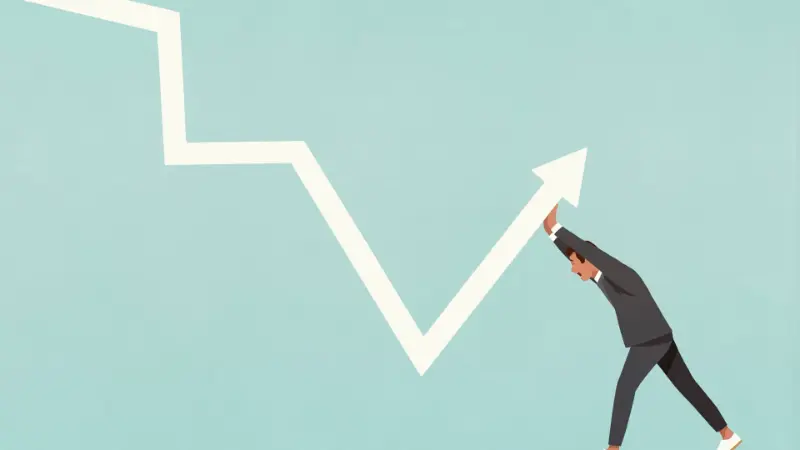 European startup funding is set to take a significant hit this year, according to the latest report from venture capital firm Atomico. The research suggests that European startups will receive $83 billion in 2022, but this figure is expected to drop by 39% and reach $51 billion in 2023.
The tech rout has been caused by several factors, including the pandemic-induced economic downturn and an overall decrease in investment appetite for early-stage companies. This has led investors across Europe to become more cautious when it comes to investing their money into new ventures as they seek out safer opportunities with higher returns on investment (ROI).
However, there are still some bright spots within the industry as certain sectors, such as fintech have seen increased levels of interest due to their ability to provide innovative solutions during times of crisis. Additionally, many venture capitalists have continued making investments despite market volatility, which could result in a rebound later down the line if conditions improve further over time.
Despite these positive signs though, European startup funding will remain under pressure for at least another year until confidence begins returning into markets once again.
Read more at CNBC