Elon Musk's Vision of the Future: Plutocracy in Space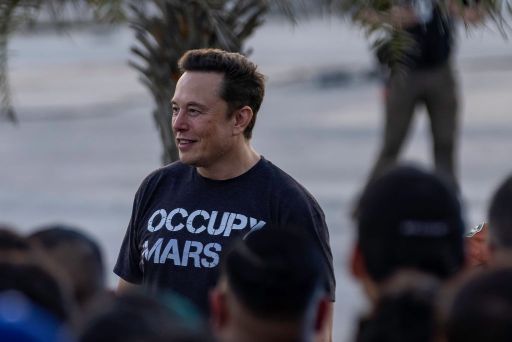 Elon Musk has cultivated an image as a visionary billionaire who can propel us into a wondrous climate change-free future, but his ambitious visions are criticized for leaving the plutocratic status quo intact. According to an article from Jacobin, Musk's story was one of glimmering optimism where humanity solved its problems, including the biggest of all, climate change, instead of succumbing to them.
However, in a world where governments, especially that of the United States, have given up on any aggressive climate policy, Musk spun a yarn that filled the void. The emissions gap, the gap between the stated climate goals of the world's nations and the amount of decarbonization required to avert climate disaster, demonstrates the failure of the world's ruling classes to take climate seriously.
Read more at jacobin.com