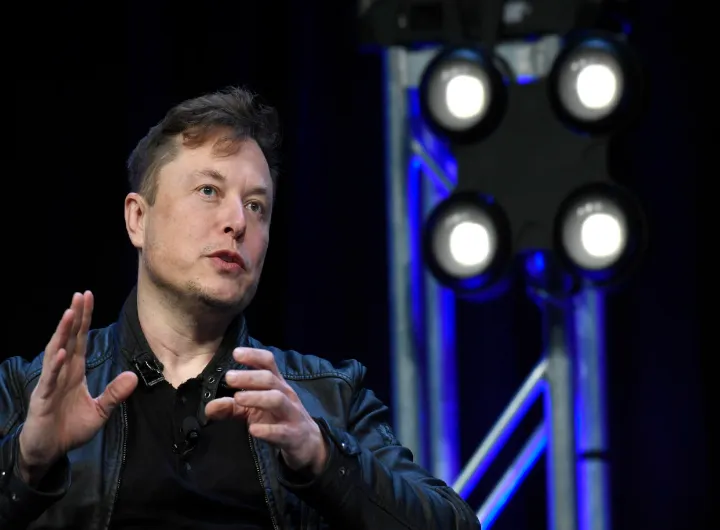 Elon Musk, the CEO of Tesla and SpaceX, is facing a potential courtroom battle over his tweets. The SEC has accused Musk of violating a settlement agreement from 2018, which barred him from tweeting false statements about the company.
This dispute has led to a federal judge ordering Musk and the SEC to resolve the issue or go to trial. Musk has been in the spotlight for his tweets, and now this incident has caused tension between him and the SEC. The settlement agreement of 2018 had been put in place to prevent Musk from tweeting false information about Tesla.
However, this recent event has caused the SEC to question if Musk is abiding by the terms. As a result, the judge has ordered Musk and the SEC to either come to an agreement or move forward with a trial. It remains to be seen what the outcome of this legal drama will be.
Read more at aol.com