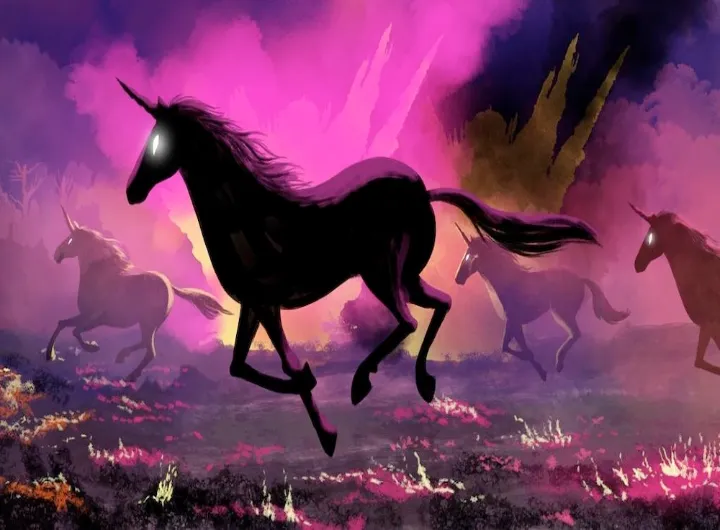 The US economy has created a record 1,205 unicorn businesses since the beginning of the post-GFC recovery period, according to a recent report. A unicorn is a privately-held startup that has a valuation of US$1 billion or more.
This news is positive, but there is a looming sense of uncertainty as the US faces the possibility of a recession. The report suggests that the growth of unicorn businesses is a sign of economic strength. This is especially true in the tech industry, where many of the unicorn companies are based, as the sector has seen a significant increase in venture capital investments. However, not all areas of the economy have been so fortunate, with the manufacturing and retail sectors showing signs of slowing growth.
The US economy is facing a number of challenges, including potential trade wars and an aging population, and the possibility of a recession is a looming concern. Despite the record number of unicorn businesses, it is important to look at the bigger picture and consider the potential risks and consequences of an economic downturn.
Read more at dailymail.co.uk