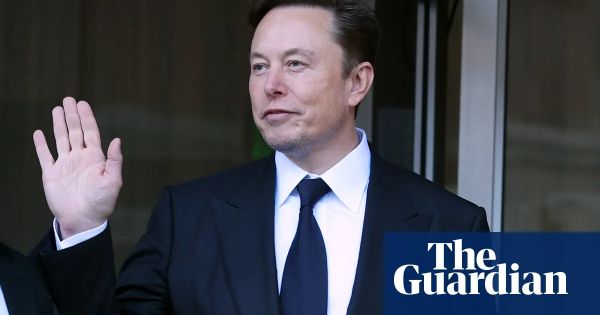 Elon Musk, the CEO of electric carmaker Tesla, recently testified in court that he did not have "specific" funding to take the company private. He stated that finance was "not an issue," but there were no binding commitments from potential investors. This caused him to ultimately decide against pursuing a privatization plan for Tesla.
Musk has been under scrutiny since his tweet in August 2018 suggesting he had secured funding and investor support to buy out shareholders at $420 per share – a premium over its stock price at the time.

The Securities and Exchange Commission later sued him for misleading investors after it became clear that this was not true and accused Musk of fraudulently manipulating markets with false information about taking Tesla private.
Read more at theguardian.com