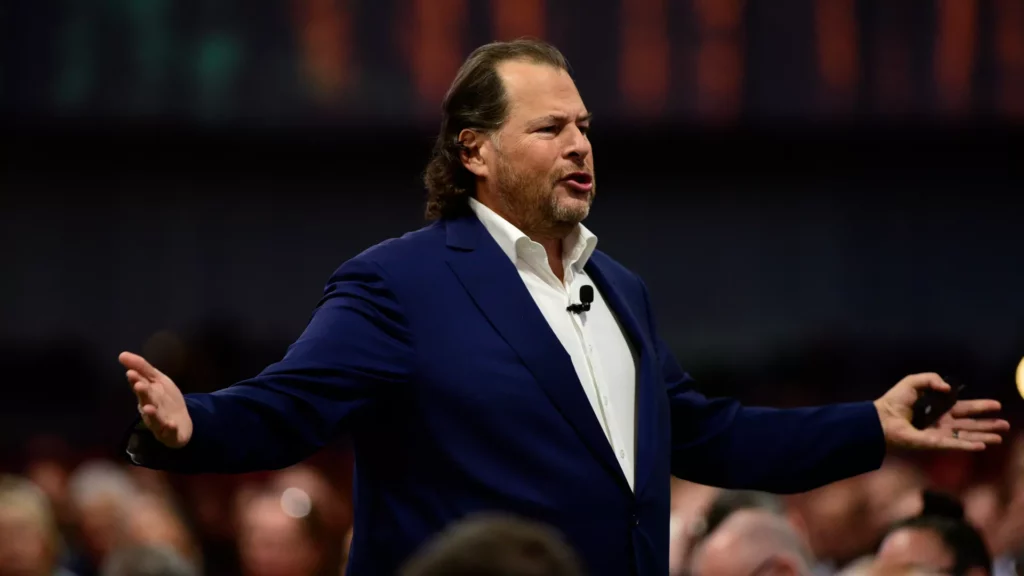 Activist investor Elliott Management has reportedly built a multi-billion dollar position in Salesforce, the world's largest software-as-a-service (SaaS) company.
The move was first reported by the Wall Street Journal, and a source close to the situation confirmed the news to Axios.
Elliott is known for pushing for substantial change at the companies it targets, and has a history of getting its way.
Salesforce has seen its stock price sink by around 50% since November 2021, amid slowed growth, major layoffs, and the departure of co-CEO Bret Taylor. The company did not immediately return a request for comment from Axios.
Read more at axios.com