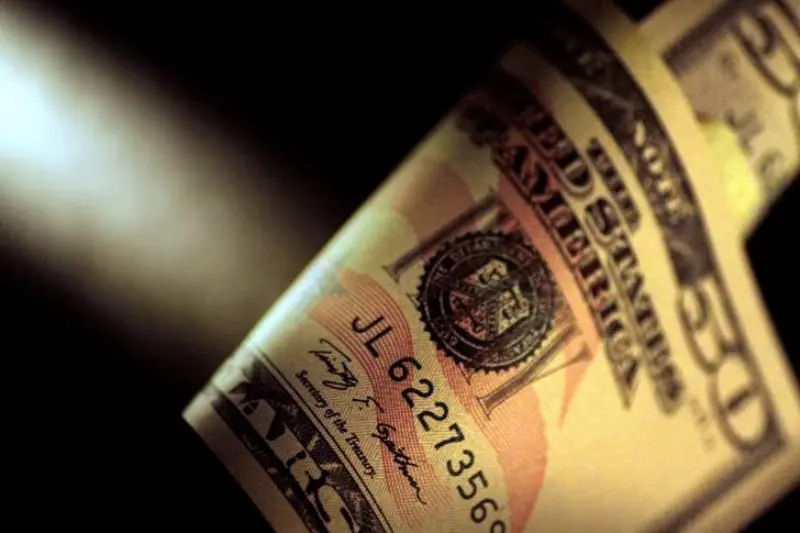 The U.S. dollar edged higher on Tuesday but remained near a two-month low after the release of data showing that consumer prices rose more than expected in April. The Labor Department reported that its Consumer Price Index (CPI) increased 0.8% last month, compared to expectations for an increase of 0.6%. On a year-over-year basis, CPI rose 4%, the highest level since 2008 and well above estimates for an increase of 3%.
The stronger-than-expected inflation data weighed on the greenback as investors bet it could lead to faster rate hikes by the Federal Reserve this year and beyond, which would hurt demand for U.S dollars from overseas buyers looking to invest in higher-yielding assets elsewhere, such as bonds or stocks outside America's borders.
Despite today's rise, however, the US Dollar index was still trading close to its lowest levels since late February at 90 points, down from 91 points earlier in May. This suggests that despite today's small gains there is still some caution among traders about how far US inflation will go before it starts hurting economic growth.
Read more at Investing.com