Builder.ai Powers Up with $250+ Million Investment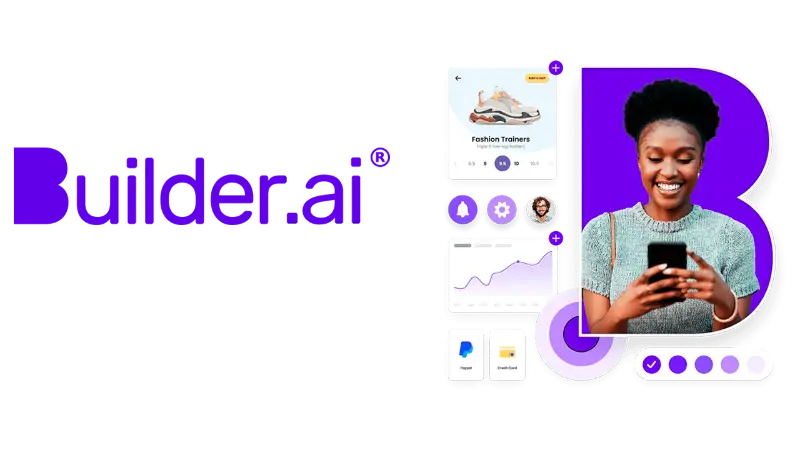 Builder.ai, the London-based software design platform, has recently announced a Series D round of $250+ million. This new funding brings Builder's total valuation to almost double what it was previously and is an exciting step forward for the company in its mission to provide users with an easy way to create digital products without coding knowledge or technical expertise.
The new funds will be used by Builder towards expanding their team and technology capabilities as well as furthering research into artificial intelligence (AI) development tools that can automate tedious tasks such as UI/UX design and backend engineering processes. With this investment, they hope to make product creation more accessible than ever before so that anyone can build something from scratch quickly and easily without needing any prior experience in coding or programming languages.
This latest injection of capital also signals confidence from investors who believe strongly in Builder's vision for simplifying product building through AI automation technologies – a goal that could revolutionize how businesses develop digital solutions going forward if successful enough over time!
Read more at Tech.eu