Breaking: The Rise and Fall of the Next-Gen Wear OS 3 Watch: Unveiling the Troubling Recall and Its Grave Implications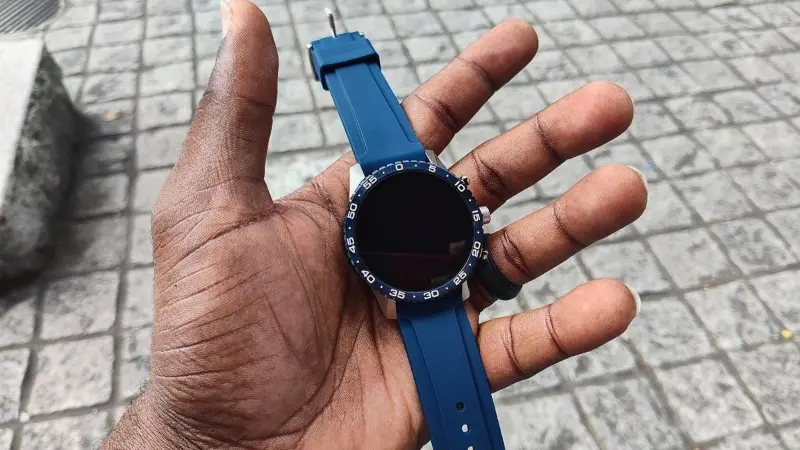 In a surprising turn of events, the highly anticipated Citizen Gen-2 CZ Smart watch, powered by Wear OS 3, is being recalled due to a series of serious performance and battery issues. This news comes as a disappointment to tech enthusiasts who were eagerly awaiting the release of this cutting-edge wearable device.
According to reports, several reviewers have raised concerns about the watch's performance, citing sluggishness and lagging as major issues. Additionally, battery life has been reported as significantly shorter than expected, leaving users frustrated and inconvenienced. As a result, Citizen has taken swift action and decided to remove the Gen-2 CZ Smart from sale until these issues can be addressed and resolved.
This recall serves as a reminder of the challenges faced by manufacturers in the rapidly evolving world of technology. As companies strive to deliver innovative products, there is always a risk of encountering unforeseen problems that can impact user experience. However, it is commendable that Citizen has taken responsibility for the issues and is actively working towards finding a solution.
While this setback may dampen the spirits of those eagerly awaiting the Citizen Gen-2 CZ Smart, it is essential to remember that technology is a constantly evolving field. With advancements in hardware and software, it is highly likely that Citizen will rectify the issues and release an improved version of the watch in the future. In the meantime, consumers are advised to stay updated on the progress of the recall and look for alternative options that meet their needs and expectations.