Unveiling the Truth: Shattering the Top 5 Quantum Computing Myths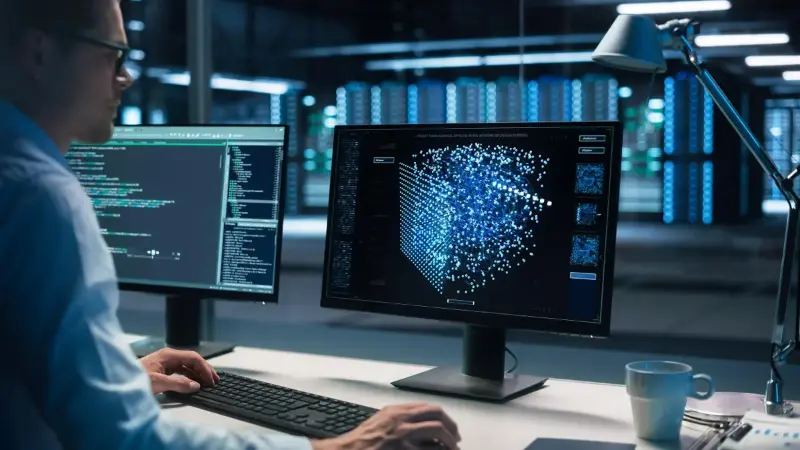 In the realm of technology and innovation, few concepts have captured the imagination quite like quantum computing. With promises of unprecedented computational power and potential breakthroughs in fields ranging from medicine to cryptography, it is no wonder that quantum computing has become a hot topic of discussion. However, amidst the excitement and anticipation, there are also several myths and misconceptions that surround this emerging field. In this article, we will debunk the top 5 quantum computing myths and shed light on the true potential of this groundbreaking technology.
Myth #1: Quantum computers will replace classical computers entirely. While it is true that quantum computers have the potential to solve certain problems much faster than classical computers, they are not designed to completely replace their classical counterparts. Quantum computers excel at solving complex optimization and simulation problems, but for everyday tasks like browsing the internet or word processing, classical computers will continue to be more efficient and practical.
Myth #2: Quantum computing is only for scientists and experts. While quantum computing is undeniably complex and requires expertise in quantum physics and computer science, the goal is to make this technology accessible to a wider audience. Efforts are being made to develop user-friendly programming languages and tools that will enable non-experts to harness the power of quantum computing. In fact, companies like IBM and Google have already launched cloud-based quantum computing platforms that allow users to experiment with quantum algorithms.
Myth #3: Quantum computers will break encryption overnight. One of the most commonly cited applications of quantum computing is its potential to crack encryption algorithms, leading to concerns about the security of sensitive data. However, it is important to note that quantum computers are not an immediate threat to encryption. While they have the potential to break certain encryption algorithms, they also have the ability to enhance encryption methods and develop new ones. As quantum computing advances, so will the field of post-quantum cryptography, ensuring that our data remains secure.
Myth #4: Quantum computers are already solving real-world problems. While there have been significant advancements in quantum computing, it is still in its early stages of development. Quantum computers are currently limited by factors such as qubit stability and error rates, which restrict the scale and complexity of problems they can solve. However, researchers and scientists are actively