The Digital Dilemma: How Excessive iPad Use Hinders Kids' Developmental Milestones, Unveils Startling Research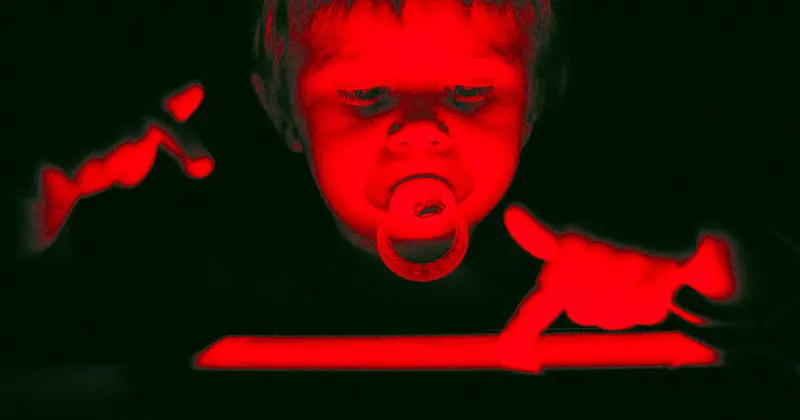 In a world where technology has become an integral part of our lives, it is no surprise that even the youngest members of society are being exposed to screens at an early age. However, a recent study has shed light on the potential negative effects of excessive screen time on the development of babies. Scientists have found a correlation between babies who spend a significant amount of time looking at iPads and other screens and the experience of developmental delays.
The study highlights the importance of early childhood development and the potential consequences of overexposure to screens. Babies who are constantly engaged with iPads may miss out on crucial developmental milestones such as language acquisition, social skills, and cognitive development. This research is a wake-up call for parents and caregivers to reassess the amount of screen time they allow their children.
While technology can be a valuable tool for learning and entertainment, it is crucial to strike a balance between screen time and other forms of stimulation. Experts recommend that babies under the age of two should have minimal to no screen time, and older children should have limited exposure. Instead, parents are encouraged to engage their children in activities that promote physical, social, and cognitive development, such as reading, outdoor play, and interactive play with caregivers.
The findings of this study serve as a reminder that human interaction and real-world experiences are essential for the healthy development of young minds. As parents, it is our responsibility to provide a nurturing environment that fosters growth and learning. By limiting screen time and encouraging alternative forms of engagement, we can help our children reach their developmental goals and set them on a path toward a bright future.