Breaking News: White House Commits Record $1.2 Billion to Harnessing the Power of Air to Combat Climate Crisis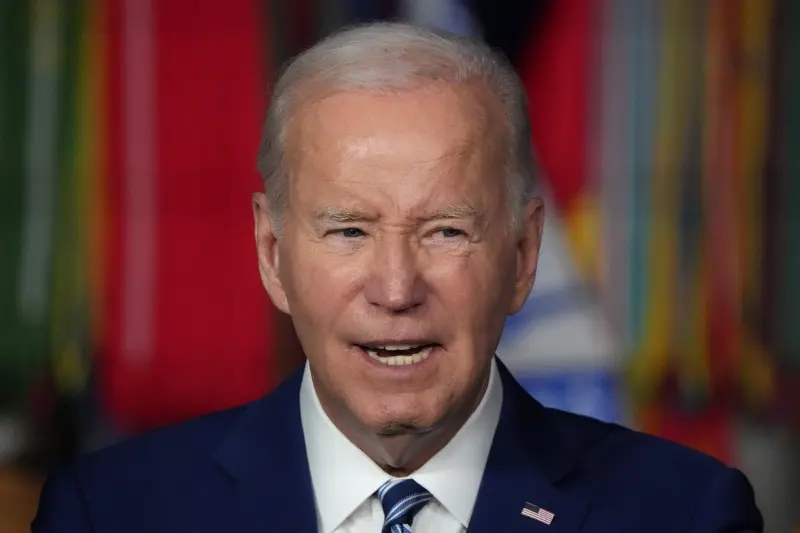 In a groundbreaking move, the White House has announced its commitment to combatting climate change by pledging $1.2 billion towards the construction of two direct air capture facilities. This ambitious initiative, spearheaded by the US Department of Energy, seeks to actively remove carbon dioxide from the atmosphere, addressing one of the key drivers of global warming.
Direct air capture technology offers a promising solution to the climate crisis by capturing carbon dioxide directly from the air and storing it underground. By investing in the development of these facilities, the US government is not only taking a proactive stance in reducing greenhouse gas emissions but also demonstrating its dedication to leading the charge in global climate action.
This substantial financial commitment from the White House reflects a growing recognition of the urgent need to address the impacts of climate change. As temperatures rise and extreme weather events become more frequent, it is imperative that nations take bold steps towards decarbonization. By investing in direct air capture, the US is not only investing in a cleaner and more sustainable future but also positioning itself as a global leader in climate innovation.
This announcement comes at a critical time, as world leaders prepare to gather for the United Nations Climate Change Conference in Glasgow later this year. The White House's pledge sends a clear message to the international community that the United States is committed to taking tangible action to combat climate change. As the world grapples with the challenges of transitioning to a low-carbon economy, initiatives like direct air capture serve as beacons of hope, offering a glimpse into a future where humanity can effectively mitigate the impacts of climate change.
The White House's pledge of $1.2 billion towards the construction of direct air capture facilities is a significant step in the global fight against climate change. By investing in this innovative technology, the United States is demonstrating its commitment to reducing greenhouse gas emissions and leading the way in climate action. As the world looks towards the upcoming UN Climate Change Conference, this announcement serves as a powerful reminder that the fight against climate change requires bold and decisive action from all nations.