Biometric Authentication: Shining in the Spotlight with Innovative On-Device Solutions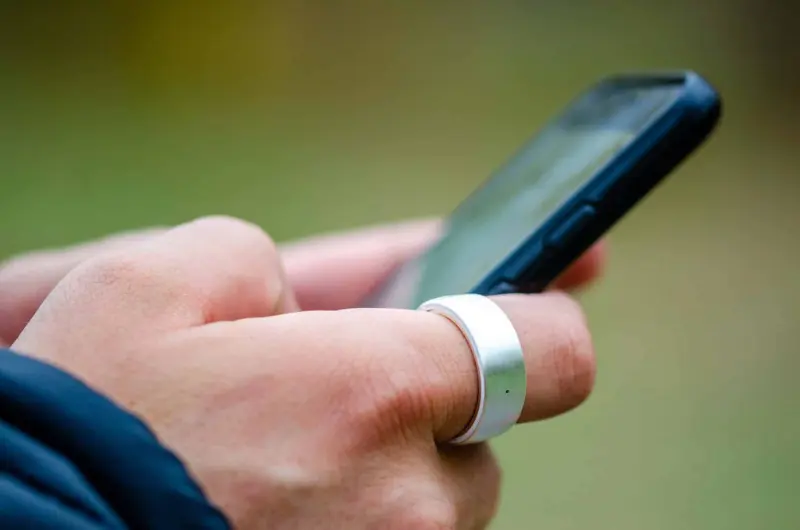 Biometric authentication is quickly becoming a popular form of security for businesses and consumers alike. With the introduction of new on-device tools, biometrics is gaining even more traction in the world of authentication. From facial recognition to fingerprint scanning, these technologies provide an extra layer of protection that can't be easily bypassed by hackers or malicious actors.
Passwords have long been used as a form of security, but they're not always foolproof – especially when users tend to reuse them across multiple accounts or forget them altogether. Passkey-based authentication has become increasingly popular due to its ease of use and convenience; it eliminates the need for memorizing complex passwords while still providing robust security measures against unauthorized access attempts.
The recent surge in interest surrounding biometric authentication and passkeys shows just how important secure login methods are becoming for businesses and individuals alike. As technology continues to evolve at an ever faster pace, we can expect even more innovative solutions to be developed in this space over time – making sure our data remains safe from prying eyes no matter where we go online!
Read more at Biometric Update |