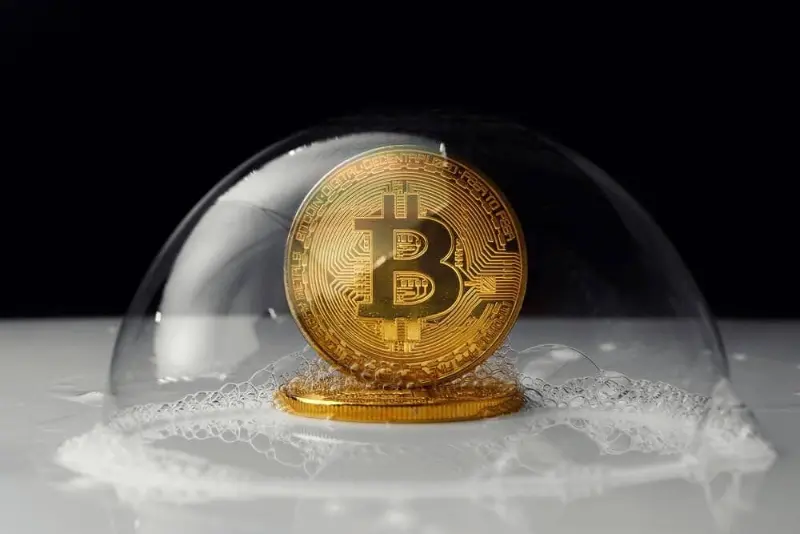 The crypto Fear & Greed index has recently hit a 17-month high, raising questions about whether the market is in a bubble. The index measures investor sentiment and provides insight into how investors are feeling about their investments. It currently stands at 86 out of 100, indicating that investors have become increasingly optimistic about their investments in cryptocurrencies.
This surge in optimism could be attributed to recent gains made by major digital currencies, such as Bitcoin and Ethereum, over the past few months. This trend has been further reinforced by institutional investment from large companies, such as Tesla, which recently announced they had purchased $1 billion worth of Bitcoin for its balance sheet.
However, with this increase in investor confidence comes warnings from financial experts that caution against investing too heavily in cryptocurrency markets given their volatility and lack of regulation compared to more traditional asset classes like stocks or bonds. As always, it is important to do your research before making any decisions regarding your investments so you can make an informed decision based on what works best for you financially rather than simply following trends without understanding them fully first.
Read more at Finbold