Baldur's Gate 3 Unleashed: A Thrilling Odyssey of Glory, Guts, and Brain Worms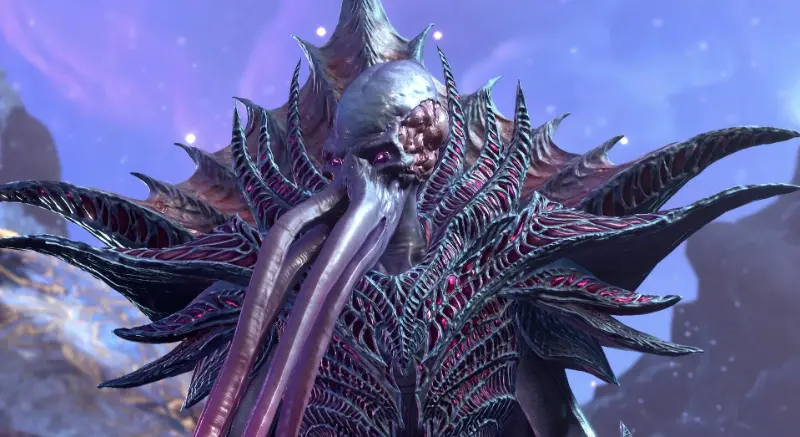 Baldur's Gate 3, the highly anticipated role-playing game, has finally arrived, and it does not disappoint. This shape-shifting epic takes players on a thrilling journey filled with sprawling plot threads, multi-faceted companions, and eye-opening intricacies. From the moment you boot up the game, you are immediately immersed in a world of fantasy and adventure.
One of the standout features of Baldur's Gate 3 is its intricate storytelling. The game presents players with a multitude of choices and consequences, allowing them to shape the narrative in their own unique way. Every decision feels weighty and impactful, making for a truly immersive experience. The plot threads are expertly woven together, keeping players engaged and eager to uncover the next twist or turn.
In addition to its captivating story, Baldur's Gate 3 boasts a cast of multi-faceted companions. Each character has their own distinct personality, backstory, and motivations, making them feel like real individuals. Interacting with these companions not only adds depth to the game's world but also provides opportunities for meaningful relationships and character development.
Furthermore, the game's attention to detail is truly remarkable. Whether it's the stunning visuals, the intricate level design, or the complex combat mechanics, Baldur's Gate 3 excels in every aspect. The game's developers have clearly poured their hearts and souls into creating a rich and immersive world that players will find difficult to tear themselves away from.
Baldur's Gate 3 is a triumph in the world of role-playing games. Its sprawling plot threads, multi-faceted companions, and eye-opening intricacies make for a truly unforgettable experience. Whether you're a fan of the genre or a newcomer, this game is a must-play, showcasing the very best of what modern gaming has to offer.