Apple Pencil Hovering Enhances iWork Apps for Apple Users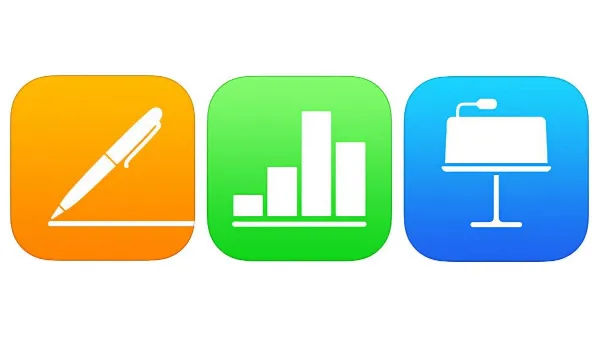 Apple has just announced a major update to its popular iWork apps. Pages, Numbers, and Keynote now support Apple Pencil's new hover mode, as well as other improvements. With the addition of this feature, users can more easily navigate through documents and spreadsheets with their fingertips while using the Apple Pencil to make precise edits or annotations.
The new hover mode allows for greater accuracy when selecting text or objects within an app by hovering over them without actually touching them on the screen. This is especially beneficial when making small adjustments that require precision, such as correcting typos in a document or adjusting margins in a spreadsheet. The added convenience of being able to do so without having to touch anything will save time and increase productivity for many users who rely on these apps daily for work tasks or school projects alike.
In addition to supporting Apple Pencil's Hover Mode, Pages also include several other enhancements such as improved formatting options like Smart Annotation, which automatically adjusts font size depending on how much space is available; better integration with iCloud Drive; enhanced collaboration capabilities; and more powerful search functions allowing you find items faster than before even if they are buried deep inside your documents folders!
Read more at AppleInsider