AI-Powered Deepfake News: An Entirely Automated Fictional Broadcast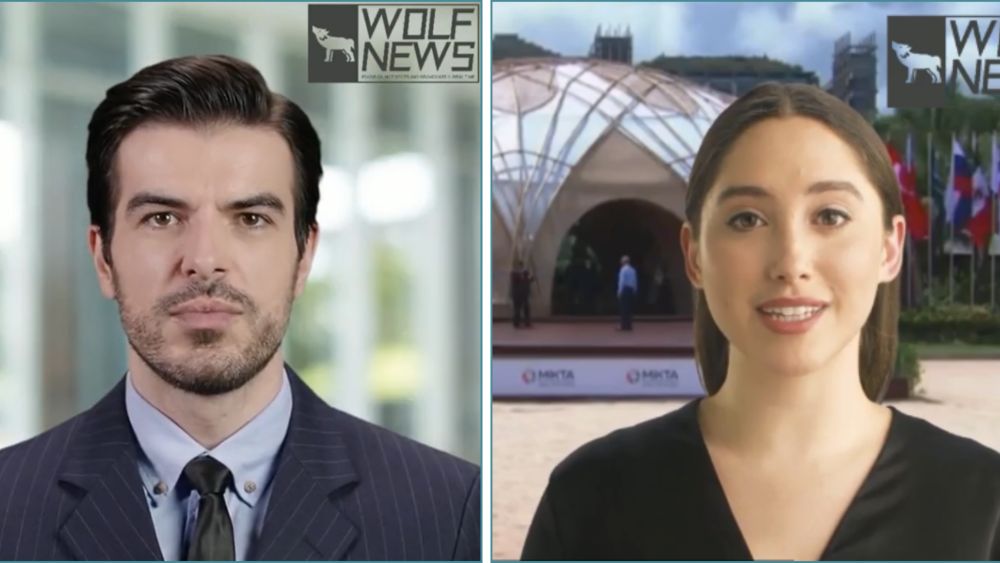 Wolf News is a fictitious news show that has been making headlines lately. The show is entirely produced by AI and deepfakes, resulting in videos full of misinformation, grammatical errors, and strange AI anchors.
The creators of Wolf News claim that their goal was to create an entertaining news outlet for the public to enjoy. However, many viewers have expressed concern over the accuracy of information presented on the program due to its reliance on artificial intelligence and deepfake technology. Additionally, some viewers find it difficult to watch due to the frequent grammatical errors made by its robotic hosts as well as their unnatural mannerisms.
Despite these issues with accuracy and presentation style, Wolf News continues to be popular among certain audiences who appreciate its unique approach to reporting current events in an entertaining way. While some may argue that this type of programming can lead people astray from reliable sources of information or even cause confusion about what's true or false online; others believe it adds a layer of entertainment value which can help make learning more enjoyable for those watching at home or on-the-go via streaming services like YouTube TV or Hulu Live+.
Read more at Popular Science