AI Aids Musicians to Conquer Writer's Block: Neil Tennant of Pet Shop Boys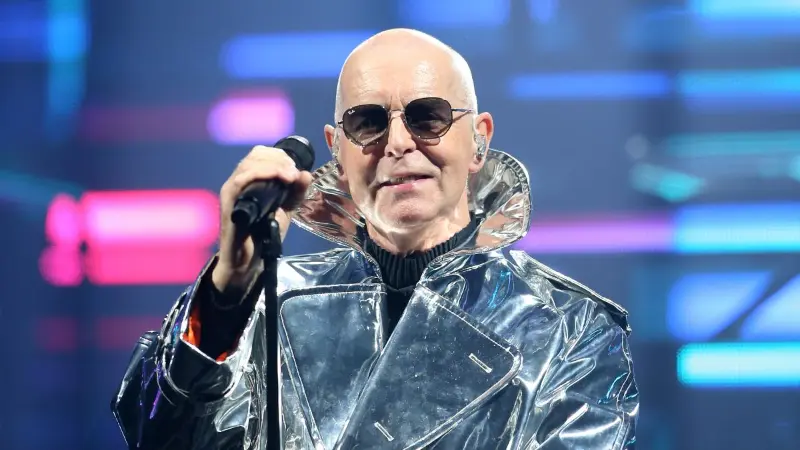 In a recent interview with Radio Times, Pet Shop Boys' Neil Tennant offered an optimistic perspective on artificial intelligence (AI) and its potential to help musicians overcome writer's block. He believes that AI could be used as a tool for songwriters who are struggling with creativity by providing them with ideas or even writing the songs themselves.
Tennant said he sees this technology as "an opportunity rather than something to be feared". He argued that although it might sound strange at first, AI is simply another way of creative expression and should not replace traditional methods of songwriting. Instead, it can act as an aid in helping people break through their blocks and come up with new ideas they wouldn't have thought of otherwise.
He also pointed out that while some may worry about machines taking over the music industry, he doesn't believe this will happen any time soon due to the complexity involved in creating great music – something which requires human emotion and understanding. Ultimately though, Tennant believes AI has much more potential than just overcoming writer's block; from generating melodies to producing entire albums autonomously – all without compromising quality or originality!
Read more at MusicRadar