Affordable Smartwatches for Mechanical Watch Enthusiasts: Sequent Elektron and SuperCharger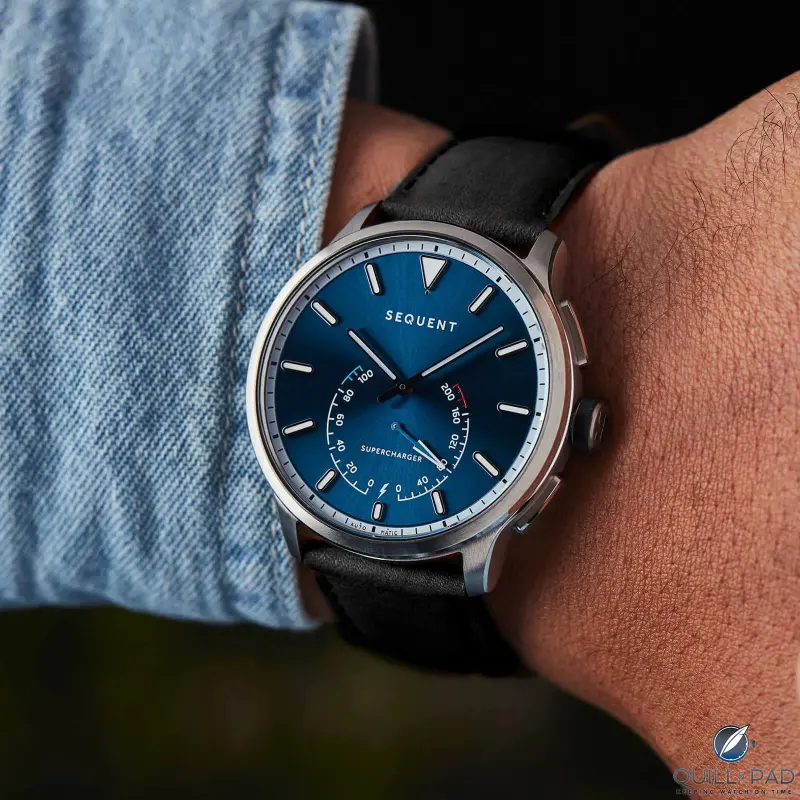 Sequent Elektron and SuperCharger are two relatively affordable smartwatches designed for mechanical watch enthusiasts. These watches offer a unique blend of traditional style with modern technology, allowing collectors to enjoy the best of both worlds.
Martin Green, CEO of Sequent Watches explains that these watches stand out from other smartwatches because they have been specifically designed for those who appreciate the craftsmanship and design elements found in traditional timepieces. The Sequent Elektron features a stainless steel case with an interchangeable strap system while the SuperCharger has an aluminum body and is compatible with any 22mm band. Both models come equipped with high-end components, such as sapphire crystal glass, scratch-resistant displays, water resistance up to 50 meters (164 feet), Bluetooth 4.2 connectivity, and more than 24 hours of battery life on a single charge – all at an accessible price point starting at USD 219 MSRP.
The combination of classic styling along with advanced technological features makes Sequent Elektron & Supercharger ideal choices for mechanical watch enthusiasts looking to add some modern flair to their collection without breaking the bank or sacrificing quality construction materials or performance capabilities.
Read more at Quill & Pad