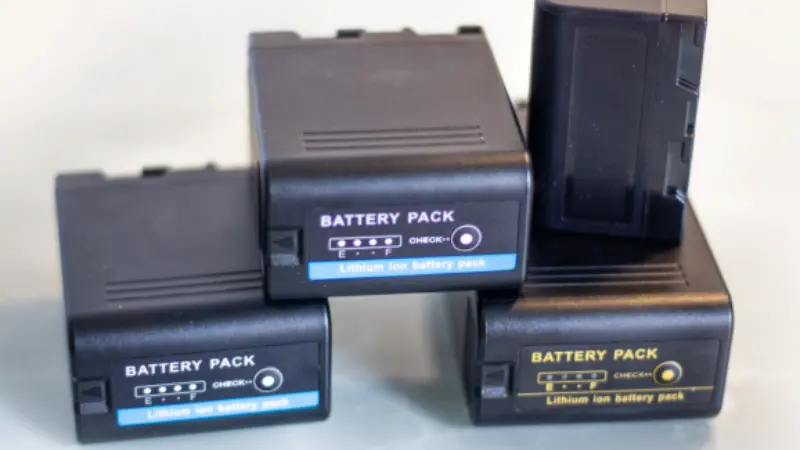 U.S. Senate Majority Leader Chuck Schumer is pushing for increased safety regulations on lithium-ion batteries imported from China, citing their potential danger to American consumers. Schumer has called the current lack of regulation "unacceptable" and wants to ensure that all Chinese-made lithium-ion batteries meet U.S.-mandated standards before being sold in America.
The push for stricter battery safety comes after a series of reports about exploding or overheating devices powered by Chinese-made lithium-ion cells, including hoverboards and e-cigarettes, raising concerns over consumer safety when using these products in the United States.
Schumer believes that if proper precautions are taken now regarding regulating these types of batteries, it could help prevent future tragedies caused by faulty electronics or other items containing them such as laptops and cell phones, which have become commonplace in our everyday lives today. He also notes that this will create jobs here at home since more Americans would be needed to inspect each shipment coming into the country from overseas manufacturers ensuring they meet federal guidelines before being put up for sale domestically.
In conclusion, Senator Chuck Schumer is making sure we can trust any product with a lithium-ion battery inside regardless if it was made abroad or not so we can feel safe while using them without fear of injury due to an unsafe device malfunctioning unexpectedly.
Read more at WGAL