Adobe Lightroom Unveils AI Innovations and Enhanced Masking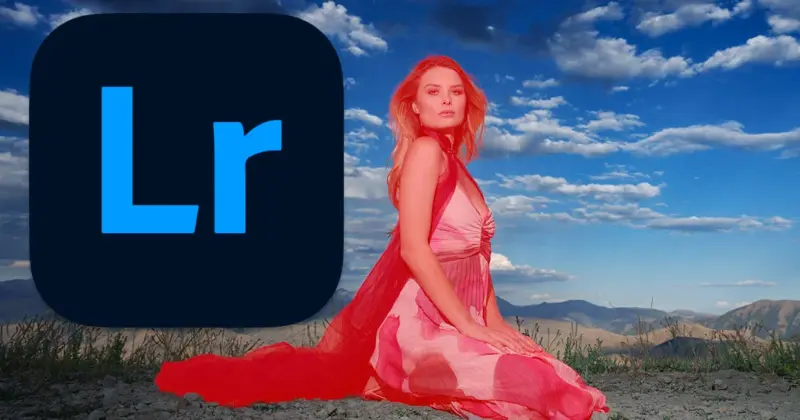 Adobe has recently announced exciting updates to its Lightroom family of apps, adding new AI innovations and improved masking capabilities. This update will give users more control over their editing process, allowing them to make precise adjustments with ease.
The AI-powered features are designed to help photographers quickly enhance photos without having to manually adjust every setting. The updated facial recognition technology can automatically detect faces in a photo and apply the appropriate edits for each one. Additionally, Adobe has added an auto-tone feature that intelligently adjusts the colors in a photo based on its content and lighting conditions for optimal results.
In addition to these AI improvements, Adobe is also introducing enhanced masking capabilities that allow users greater flexibility when making selective edits or applying effects only on certain parts of an image. With this update, you can now use brush tools or refine your masks using color range selections with pinpoint accuracy – perfect for creating stunning images with ease!
These advances are sure to revolutionize how photographers edit their work while giving them even more creative freedom than ever before!
Read more at PetaPixel