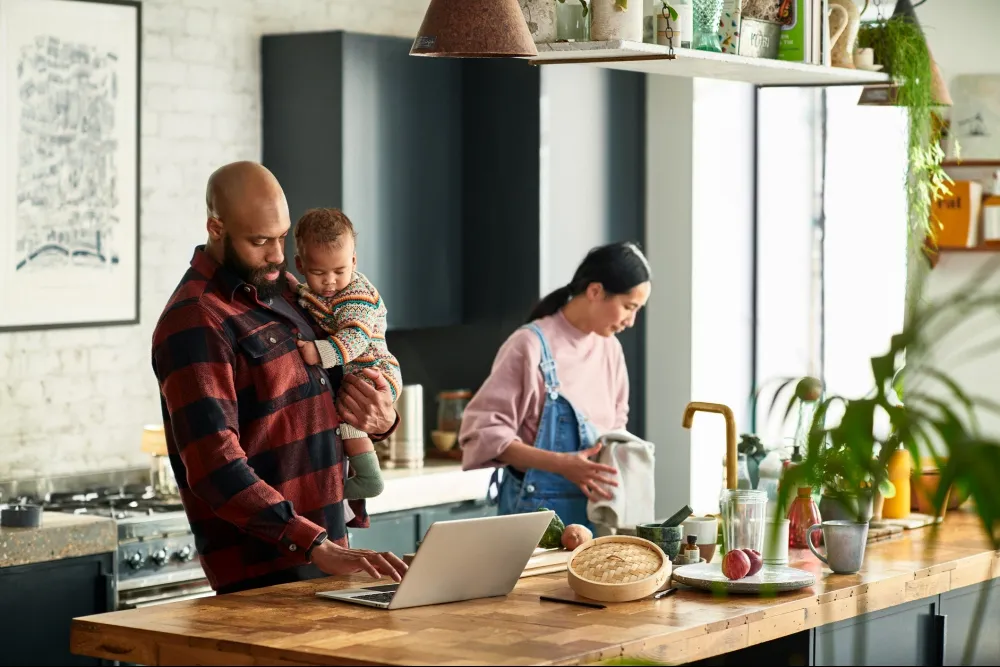 Being an entrepreneur and a dad can be difficult to balance, but it doesn't have to mean sacrificing time with your family. Here are some tips on how you can save yourself 500 hours per year so that you don't miss out on quality time with your loved ones:
First, prioritize what matters most in life. Make sure that the goals of your business align with those of your family. This will help ensure that everything is done in harmony and there's no conflict between work and home life.
Second, delegate tasks whenever possible so as not to overwhelm yourself or take away important family moments. Outsource mundane tasks such as data entry or bookkeeping if needed – this will free up more time for both business growth and spending quality time at home!
Thirdly, make use of technology – automate processes wherever possible using tools like Zapier or IFTTT; set reminders for important events; create shared calendars for everyone in the house; etc., all these things will help keep everyone organized without taking too much effort from anyone involved!
Finally, plan – try scheduling activities together weeks (or even months) in advance so there are no last-minute surprises when it comes down to crunch time at work! With proper planning & organization, you'll be able to get through any challenge while still making sure that precious family moments aren't missed out on due to a lack of preparation/planning!
Read more at Entrepreneur