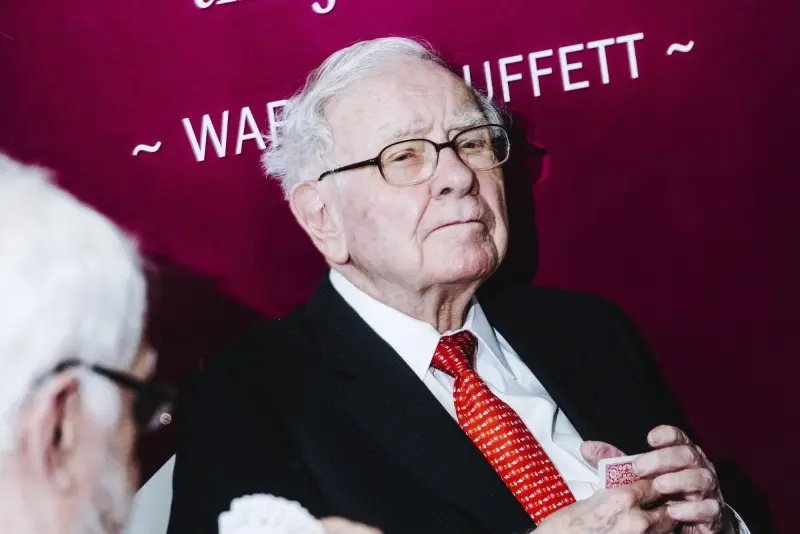 Warren Buffett's Berkshire Hathaway Inc. sold 164.4 billion yen ($1.2 billion) of bonds on Friday, following the billionaire investor's announcement that he had increased his holdings in Japanese trading houses earlier this week. This comes as a surprise to many investors who have been watching Warren Buffet for years and know him to be an avid investor in American companies rather than foreign ones like those found in Japan.
The move is seen by some analysts as a sign of increasing confidence from Buffett towards the Japanese economy, which has experienced significant growth over the past few years despite its ongoing challenges with deflation and public debt levels remaining high compared to other developed countries, such as America or Europe. It also reflects his view that long-term investments can still yield positive returns even if short-term volatility may occur due to global events like trade wars or political unrest between countries.
This news further highlights Warren Buffett's reputation for being one of the most successful investors ever, not only because he can recognize potential opportunities but also because he knows when it's time to take profits off the table before markets become too volatile. His latest move shows how well-informed and strategic decisions can lead even veteran investors like himself into profitable positions regardless of their country of origin.
Read more at Yahoo Finance