Warning: Google Photos Users, Avoid Upgrading to iOS 16.3.1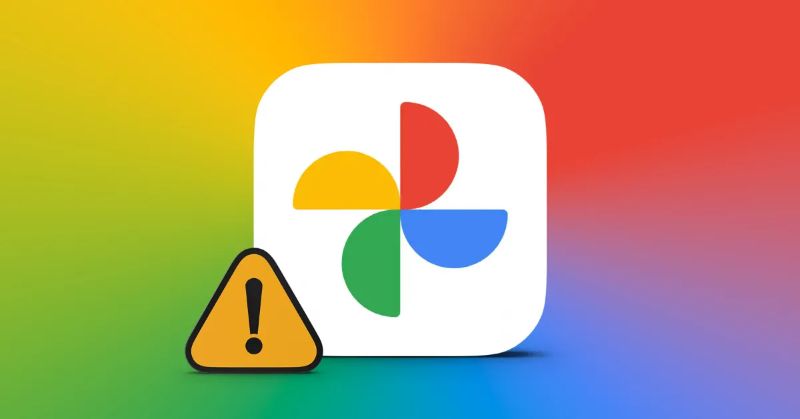 If you're a Google Photos user, it's time to hold off on updating your iPhone to iOS 16.3.1 for the moment. Reports are coming in that this update breaks compatibility with Google Photos app for iPhones and causes it to crash immediately upon opening.
The new update was only released a few hours ago but already users have been vocal about their disappointment in the lack of functionality they now experience when trying to access their photos through the app after upgrading their phone's operating system version number.
Google has yet to comment on this issue or provide any kind of workaround solution at this point, so until then we suggest avoiding iOS 16.3.1 if you rely heavily on using Google Photos as part of your daily workflow – especially if you don't want all those precious memories going down the drain! It may be worth waiting until Apple releases an updated version that fixes these issues before taking the plunge into downloading and installing iOS 16 3 1 onto your device just yet – better safe than sorry!
Read more at 9to5Mac