Unlock the Potential of Cloud: How IT Investments are Shaping the Future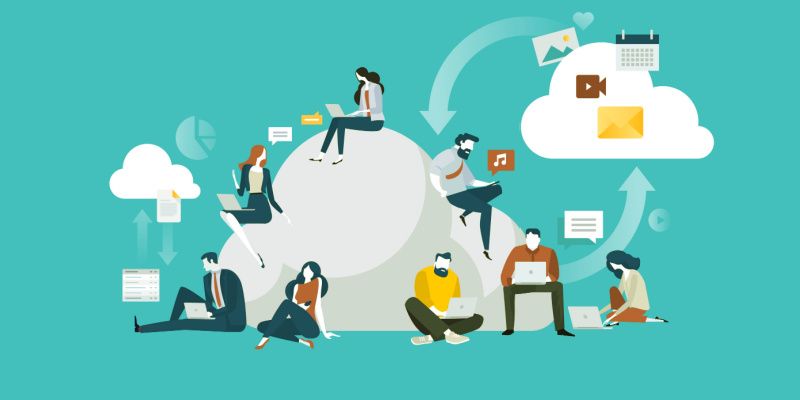 The IT landscape is rapidly changing, and cloud trends are at the forefront of this transformation. As organizations move away from traditional on-premise solutions to hybrid models that leverage both public and private clouds, they must consider how these shifts will impact their investments in technology. Additionally, economic pressures have forced many companies to reevaluate their IT budgets and prioritize cost savings over new implementations. Finally, cyber threats remain a constant challenge for businesses as they strive to protect sensitive data while still delivering services efficiently.
To stay ahead of the competition in today's digital world, leaders must think differently about how they invest in technology and embrace new approaches such as cloud computing. By taking advantage of flexible pricing models offered by public clouds like Amazon Web Services or Microsoft Azure, companies can reduce costs while still maintaining high levels of security for their customers' data. In addition to leveraging external providers for storage needs or software applications when appropriate, organizations should also focus on developing internal policies around cybersecurity best practices that ensure compliance with industry regulations such as GDPR or HIPAA standards.

Ultimately it is important for business owners and CIOs alike to understand the key cloud trends influencing IT investments so that they can make informed decisions about where best to allocate resources within an organization's budgeting process going forward into 2021.
Read more at Spiceworks