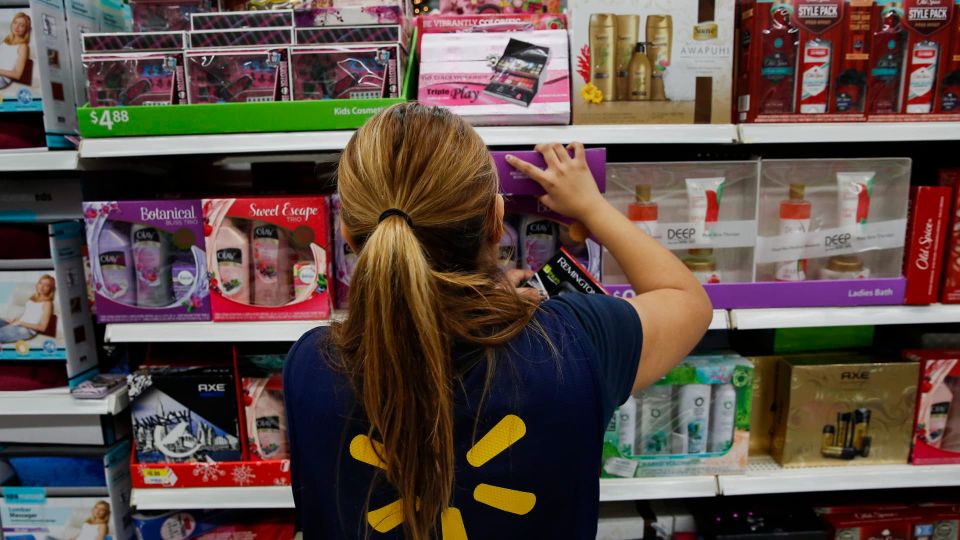 Walmart, the largest private employer in the United States, has recently announced that it is raising its minimum wage to $14 per hour for store employees. This move comes at a time when retail labor markets remain tight due to high demand and a low supply of qualified workers.
This increase in wages reflects Walmart's commitment to providing competitive pay and benefits for their employees as well as recognizing their hard work and dedication. It also serves as an incentive for potential job seekers who may be considering employment with Walmart over other retailers or employers who do not offer such attractive compensation packages.
The new minimum wage will apply to both full-time and part-time associates within Walmart's stores across the country.
Read more at cnbc.com