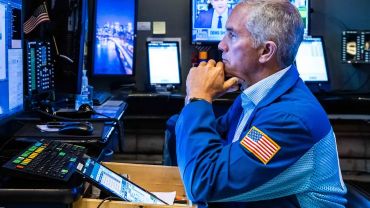 Stock futures fell in early trading on Wednesday as investors brace for more high-profile corporate earnings amid fears of a recession.
Futures on the Dow Jones Industrial Average slipped 96 points, the Nasdaq 100 fell 0.78% and S&P 500 futures dropped 0.46%. So far, more than 70 S&P 500 companies have reported fourth-quarter earnings and 65% of them posted stronger-than-expected results, according to Refinitiv.
Companies like Tesla, Boeing, IBM, and AT&T are expected to post earnings on Wednesday. The overnight action followed a three-day winning streak for the Dow. All three major averages are up at least 1% week to date.
Read more at cnbc.com